Highlights
Explore the coastal areas and pathways surrounded by Fukugi trees.
Take a walk grassy fields lush with Ryukyu bamboo.
Enjoy the scenic beauty of both the sea and land.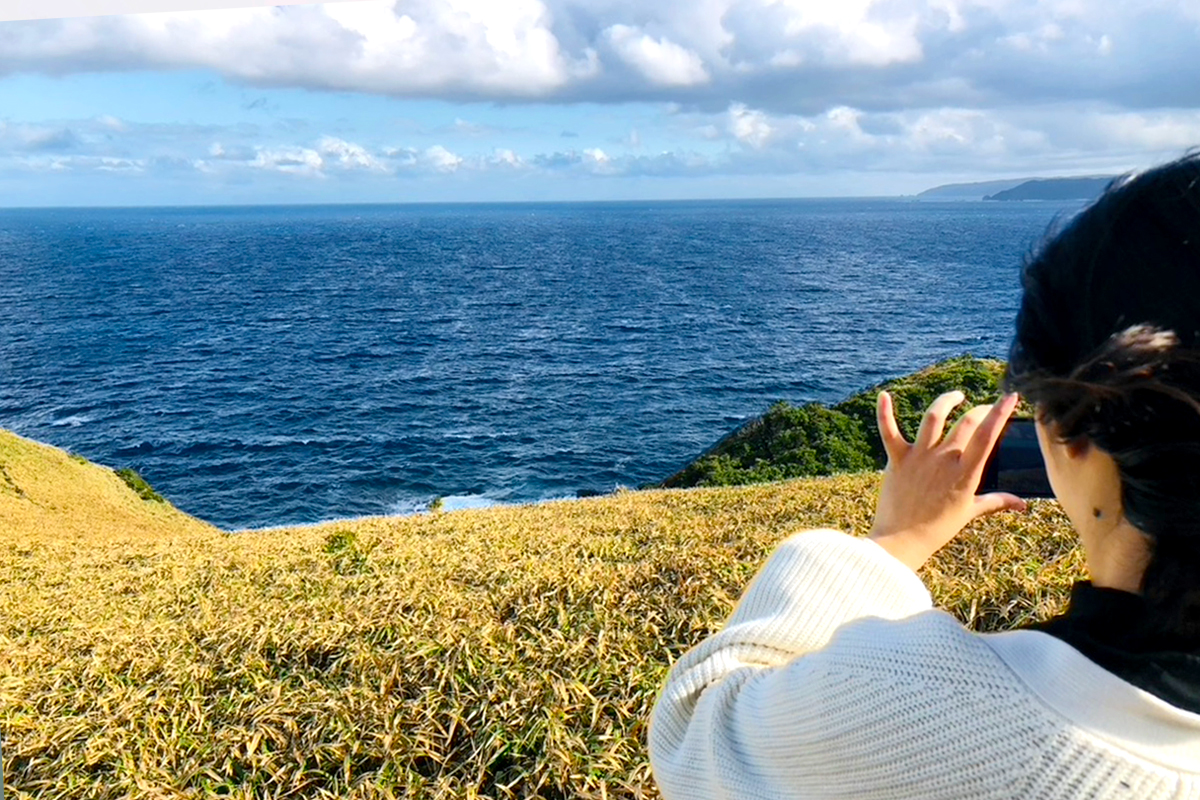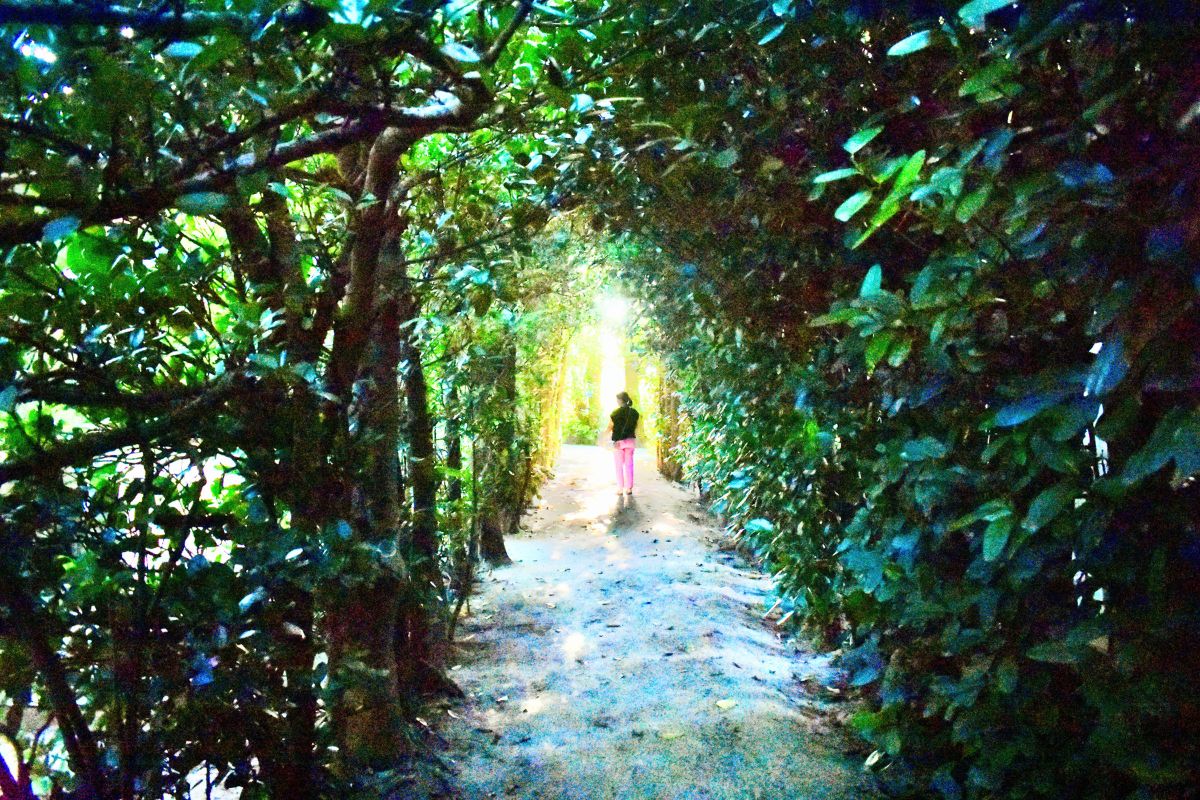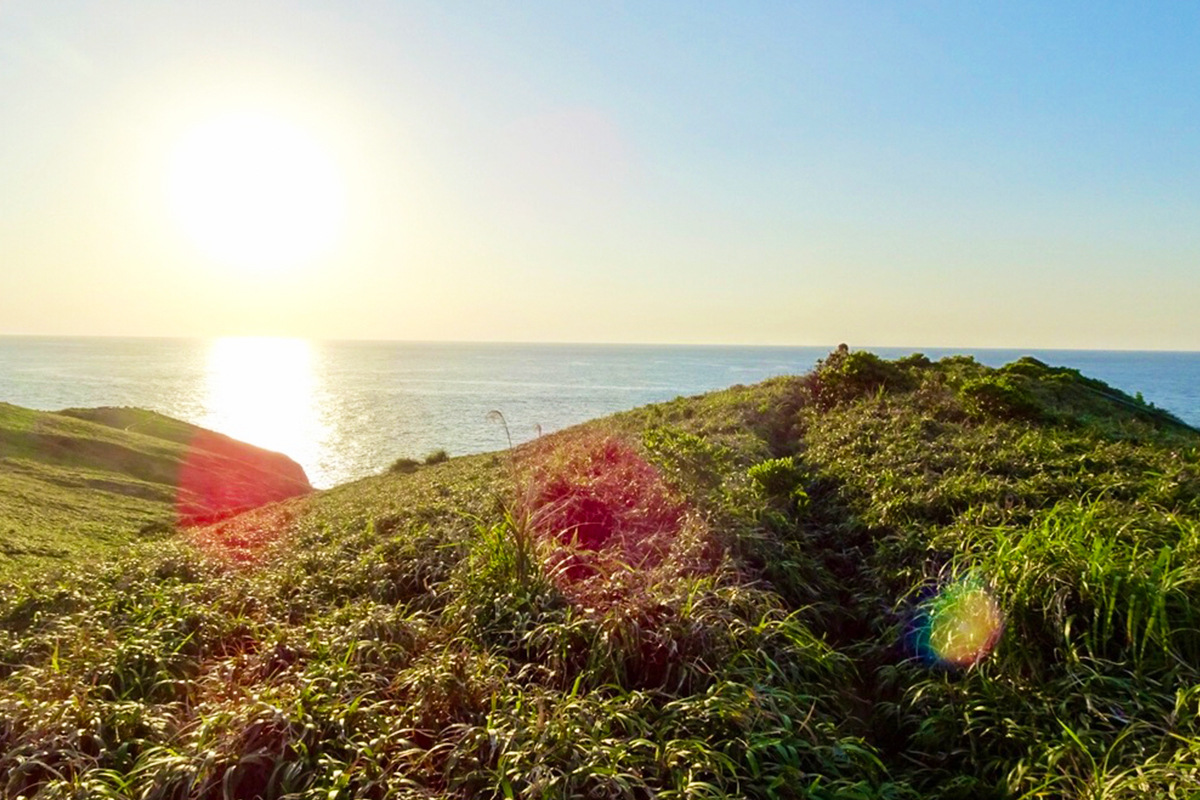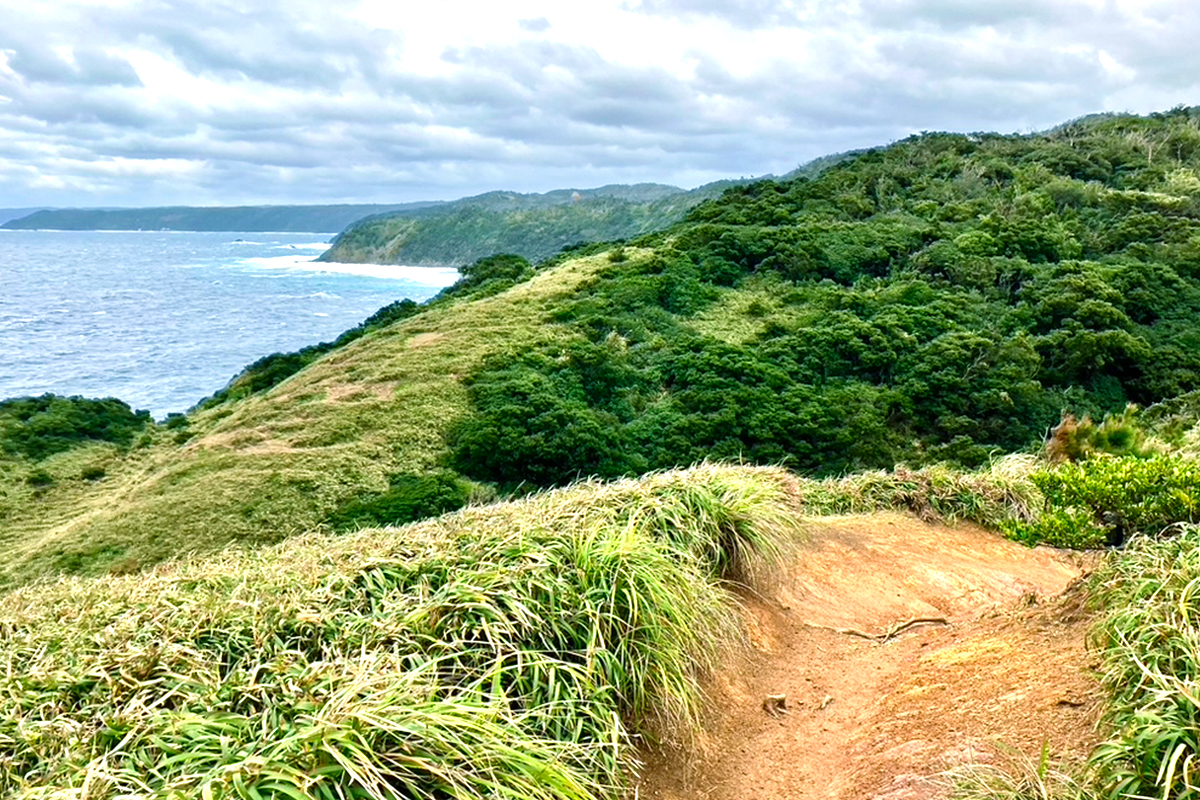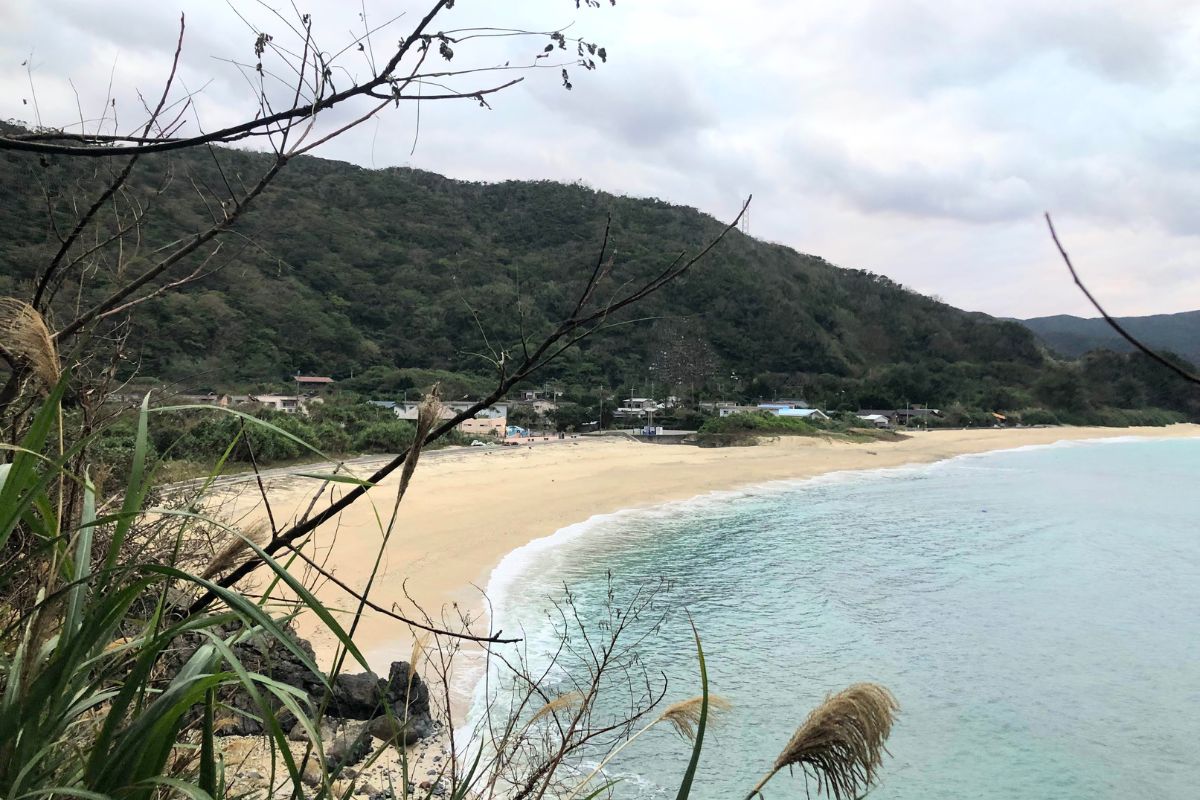 Between the mountains and the sea lies the Kuninao village where people live. Since ancient times, the locals have been harmoniously coexisting with nature. We will explore the village's preserved landscape and its surrounding nature through walking. Let's take a stroll through the dense groves of Ryukyu bamboo that grow on the cape. Throughout history, this plant has been closely tied to the lives of the village inhabitants.
Itinerary
Arrival at Kuninao village
Let's walk towards Cape Miyakosaki. Observe the nature preserved by the locals. (The round trip is 4 kilometers, including 180 steps.)
Take a break at the scenic cape
Coffee and snacks will be served.
Take a walk and discover the village. How have the villagers coexisted with nature?
Boregura (Traditional grain storehouse)
Drive 5 minute by car. Visit a traditional grain storehouse.
At a glance
Duration
3 hours ~ (2 hours Activity + transfer)
Pickup time
9:00AM / 2:00PM
Drop-off time
1:00AM / 6:00PM
Price
1 Adult (13+) ¥9,900
1 Child ¥4,000
Single person ¥17,000
Age
5+
Max number of participants
6 people
What to bring
Hat or Cap, Shoes, Sandals, Towel, Drink, Sunscreen, Bug spray
Payment
Cash / Credit card
What's Included?
Qualified English Interpreter Guide
Registered Amami Oshima eco-tour guide
Round-trip transfers to the hotel.
Domestic Travel Accident and Damage Compensation Insurance for Accidents during the Tour
Additional info
For those who are not confident in their physical fitness, we can provide an alternative route that involves a short car ride and avoids the staircase.
However, please note that the walking distance will remain the same.
In case of strong winds or rain, we will take a break under a sheltered area instead of resting at the cape.
You can also request tea instead of coffee.
FAQ
Is it held in case of rain?
It is conducted in rainy weather. However, if heavy rain or various warnings are issued, we will assess the situation and there may be cases where it is canceled.
Will we walk in the forest?
We will walk on forest path during the tour. The path is paved, but there are ups and downs along the way, with a total round-trip distance of 4 kilometers.
Are there any dangers from Habu snakes?
While daytime is not the active period for Habu snakes, it's important to exercise caution while walking. Please always follow the guide's instructions.
Cancellation policy
3 days prior : 50% refund
2 days prior : No refund (100% cancellation fee)
1 day prior : No refund (100% cancellation fee)
On the day of the tour : No refund (100% cancellation fee)
Application form