Who we are
We are adventure guides linking the world and Amami Oshima. Our brand logo, the Ruddy King Fisher, migrates seasonally to Southeast Asia, Amami Oshima, mainland Japan, China, and more, literally linking the world. Just like this bird, we aim to connect different countries, regions, and the people who live there.
We will help you experience the majestic nature and immerse yourself in the unique and ancient culture in Amami Oshima. We aim for a type of tourism that is environmentally friendly and sustainability, personalized travel with small group sizes. When our guides personally accompany each visitor, it helps protect the island's natural environment and preserve its authentic culture.
While our planet faces various challenges about environment, we believe that by individually taking interest in them, we can work towards solving them.
Introducing Our Guide
Seiya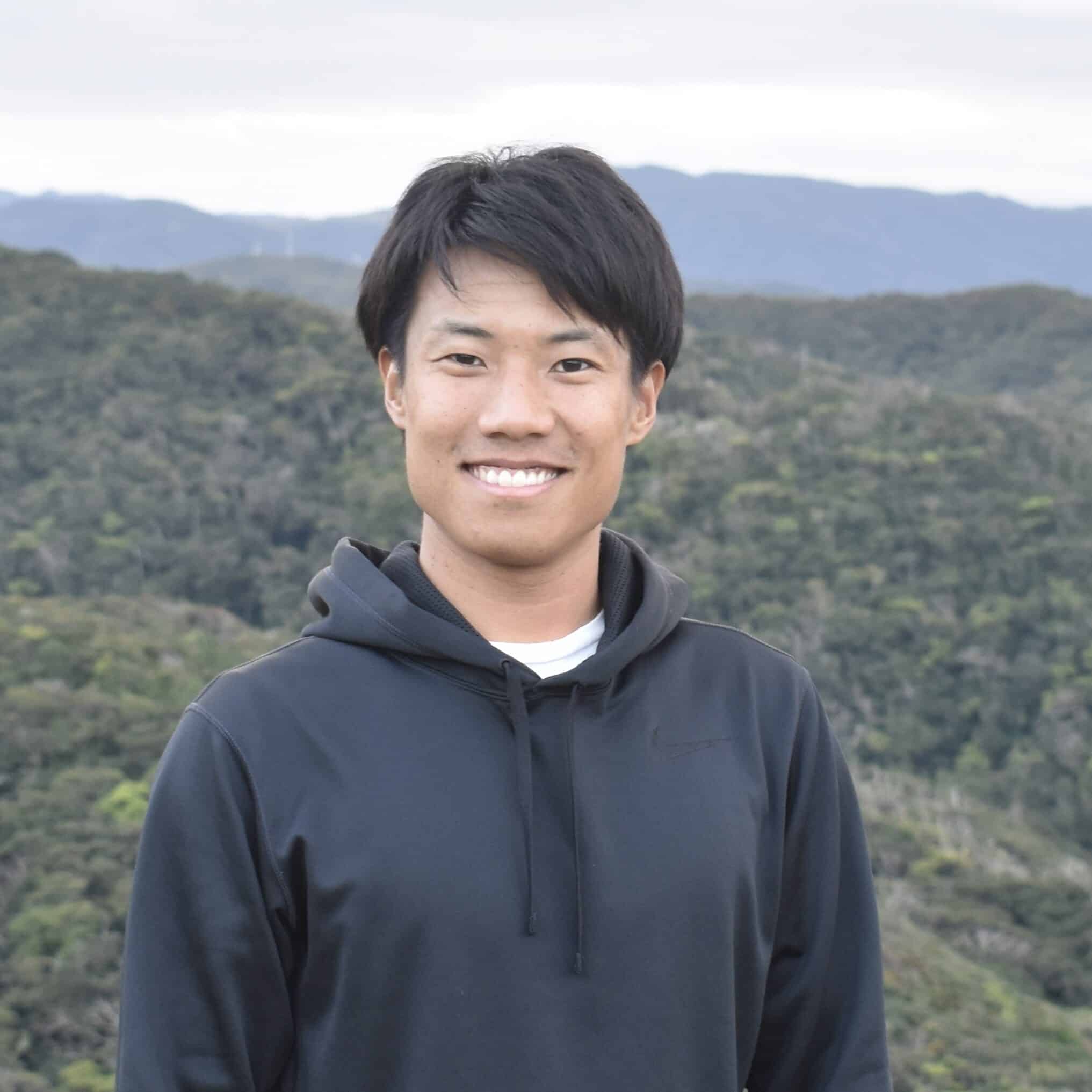 Hi there. I love the nature of Amami Oshima, and I became a nature guide. I am happy to be able to share the beauty of this island with you and include this small island in your itinerary among the vast Earth. What do you all desire in your travels? Beautiful seas, majestic mountains, indigenous culture, delicious food, and interactions with people. I feel that you can experience all of these on this island. I will do my best to provide you with the best hospitality so that you can leave with the most wonderful memories from your journey. By the way, I also love traveling. My curiosity is always directed towards the world. I look forward to meeting you and sharing each other's travel stories.