Highlights
The perfect breakfast accompanied by the sounds of nature.
The morning sun, mist, and crisp air. Delight in the unique ambiance that belongs only to the morning.
Spend private moments in the mangroves with no one around.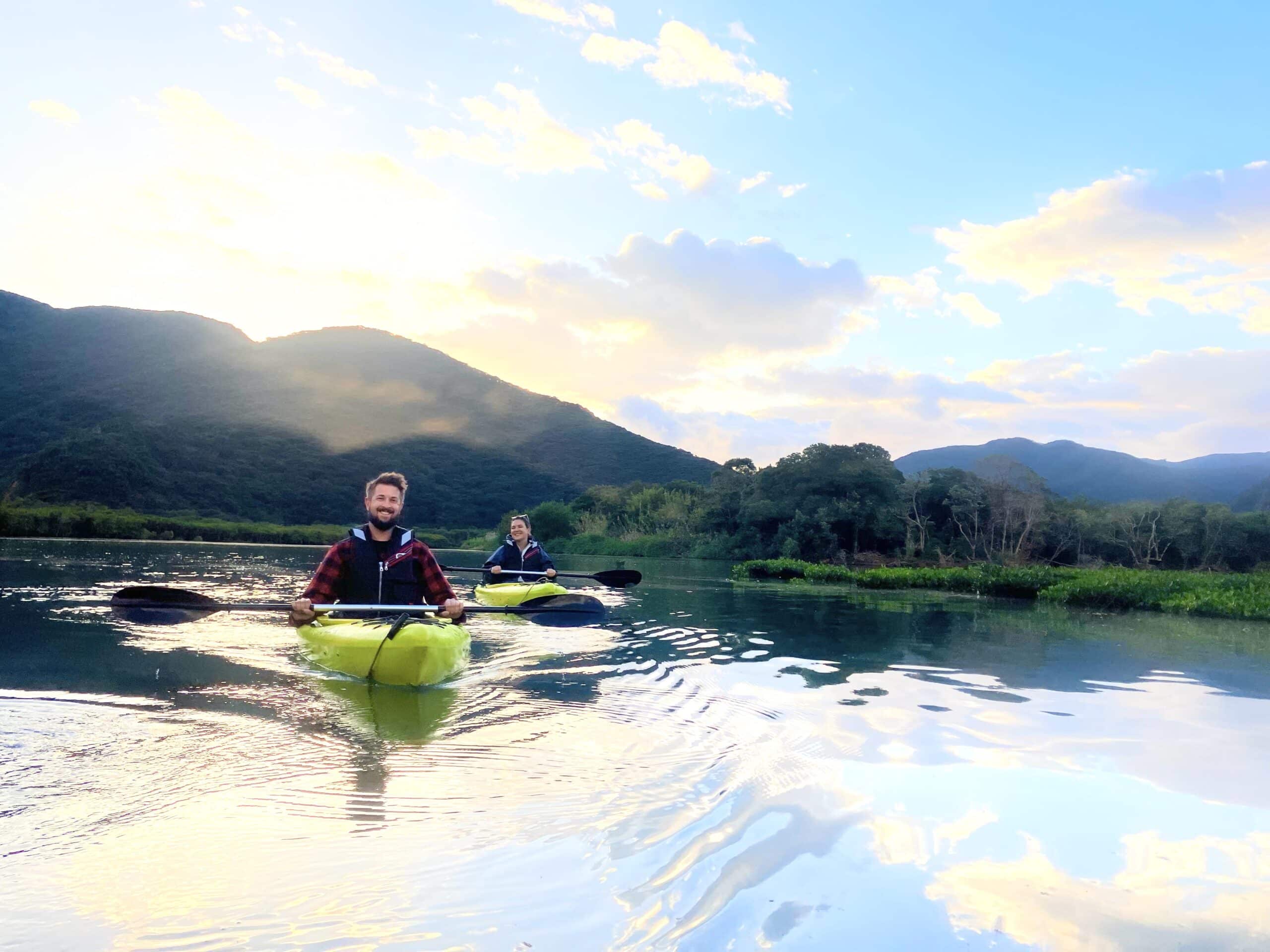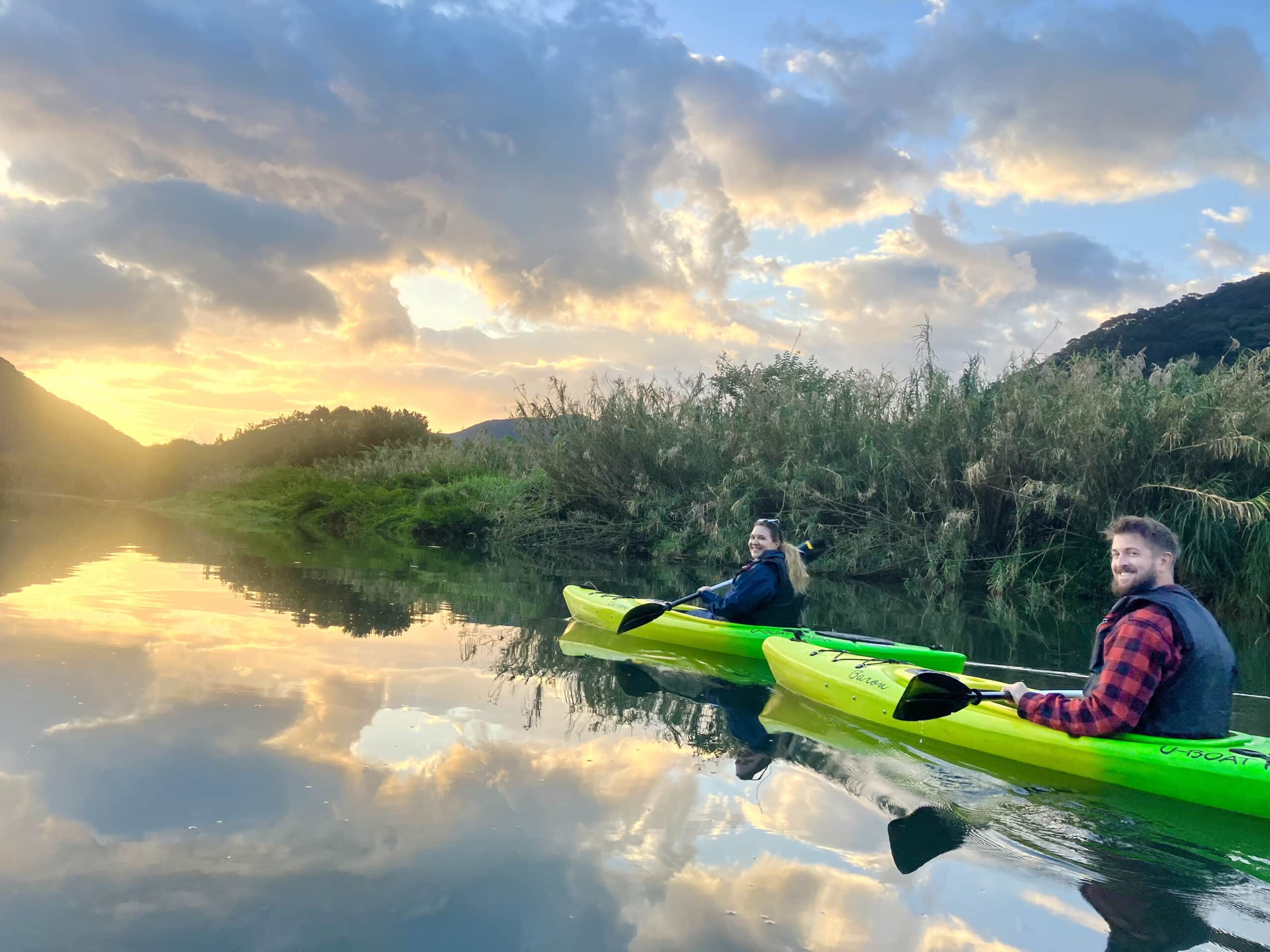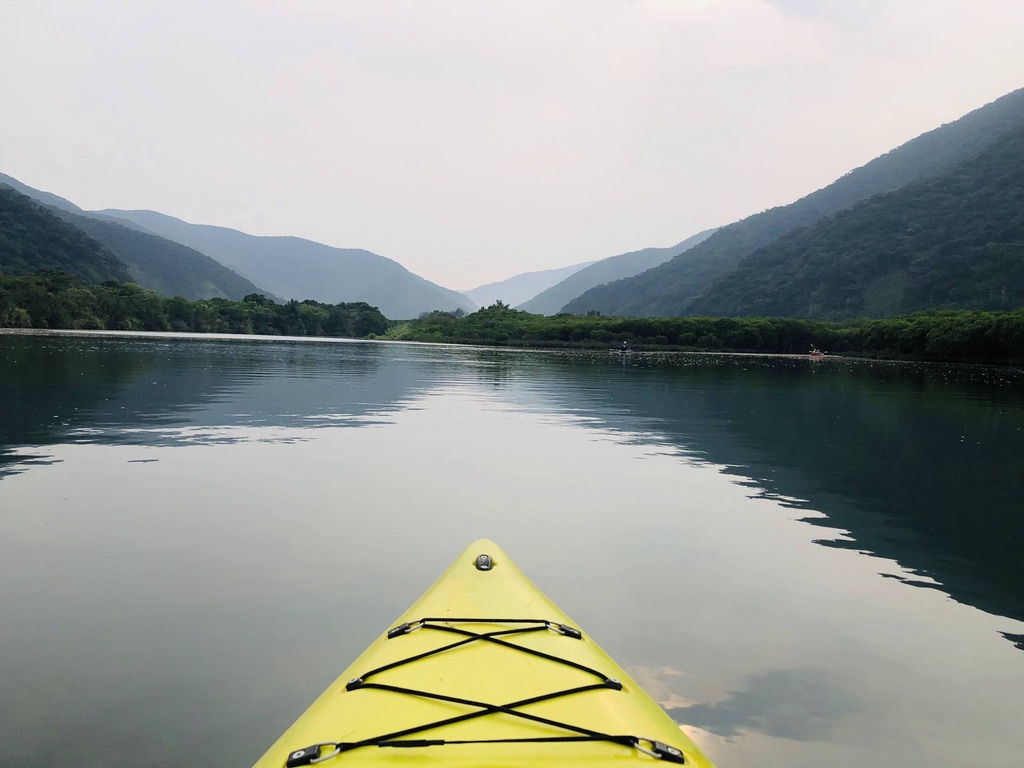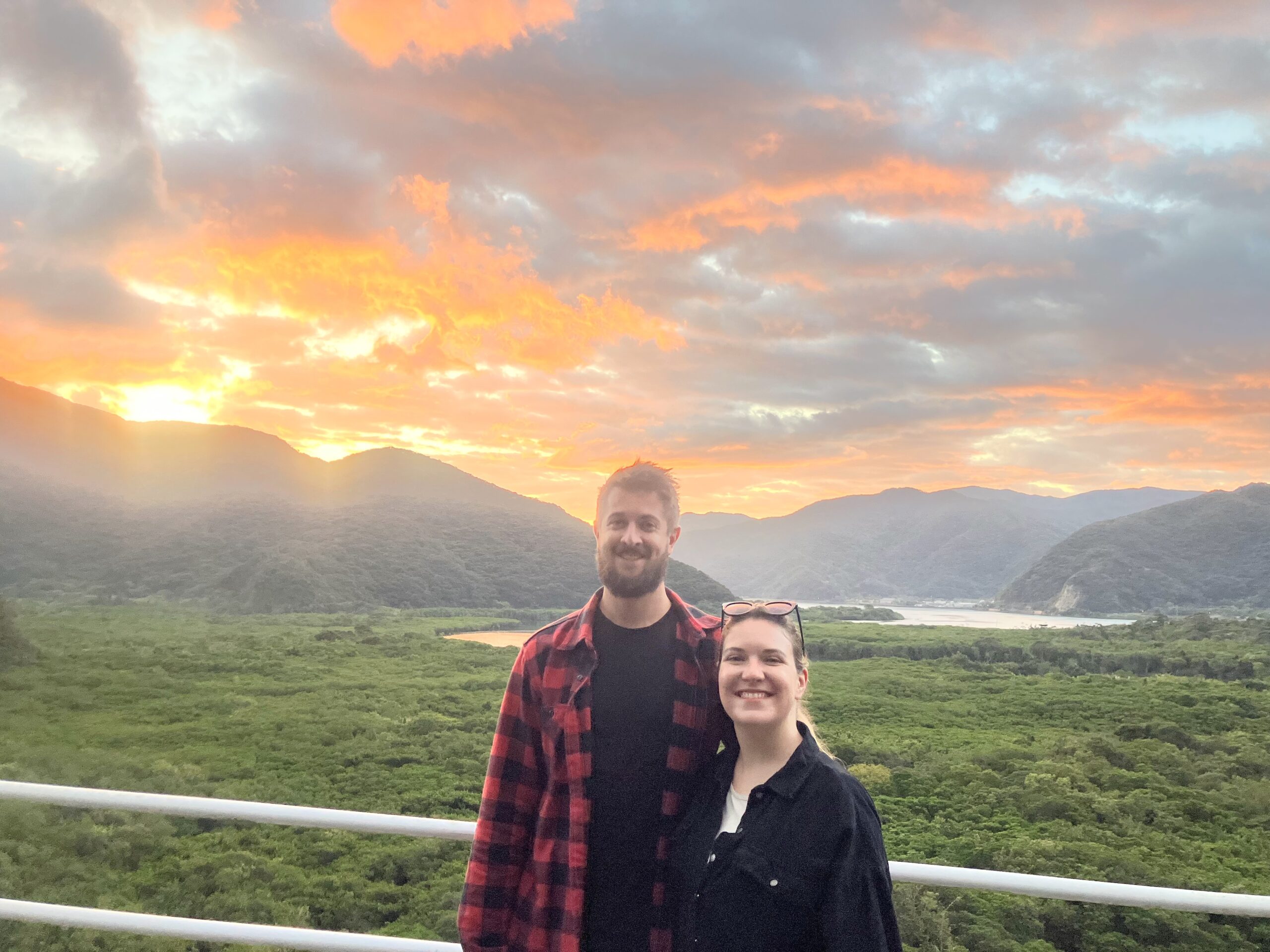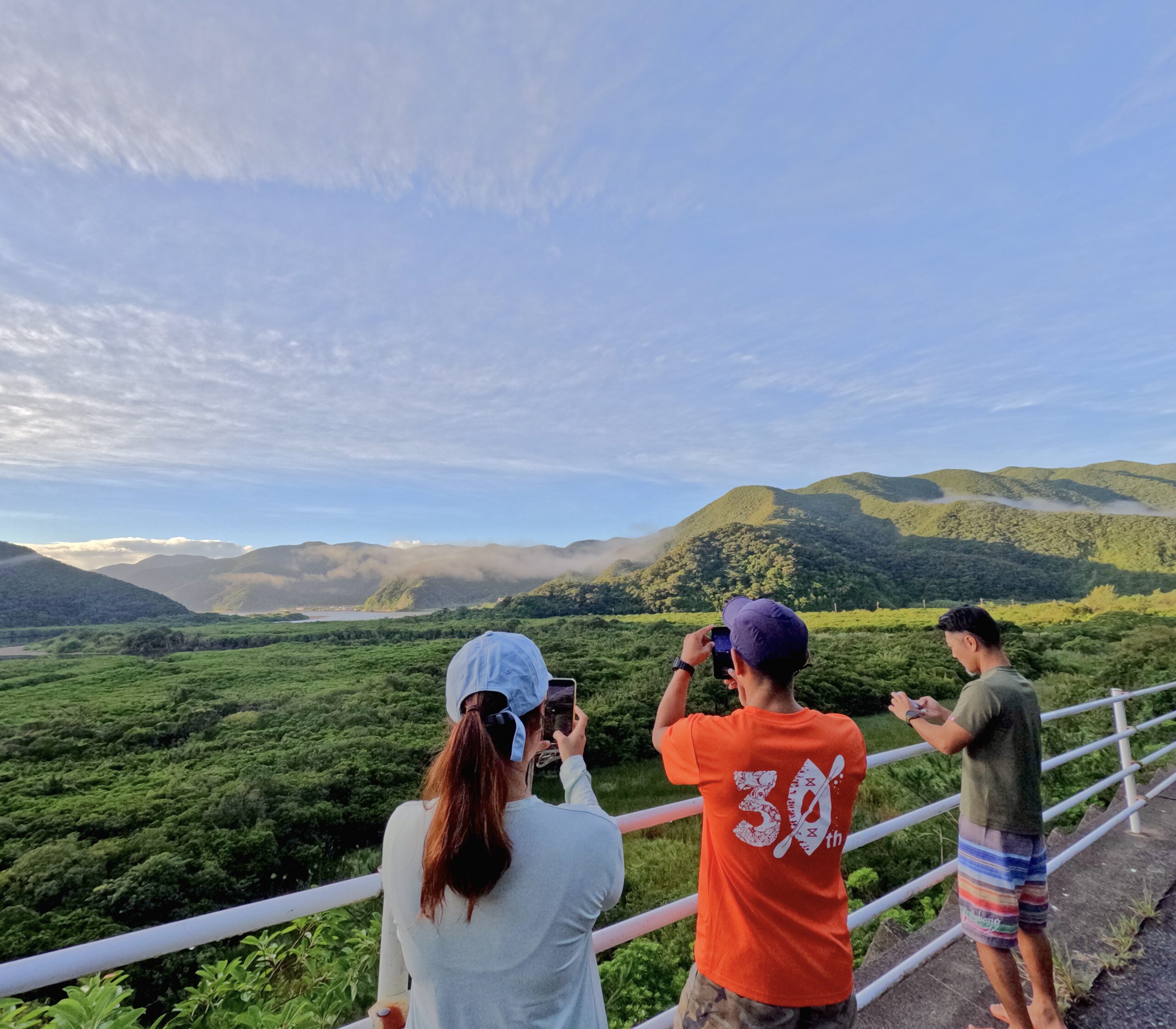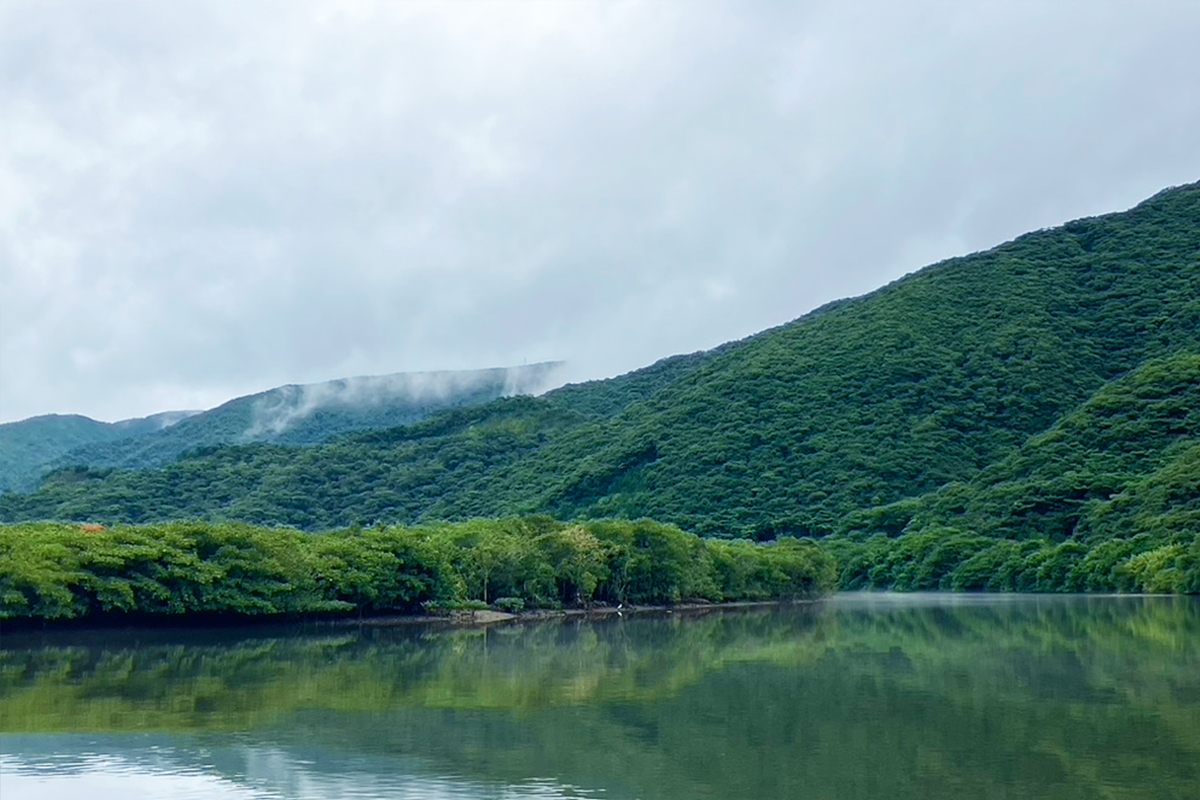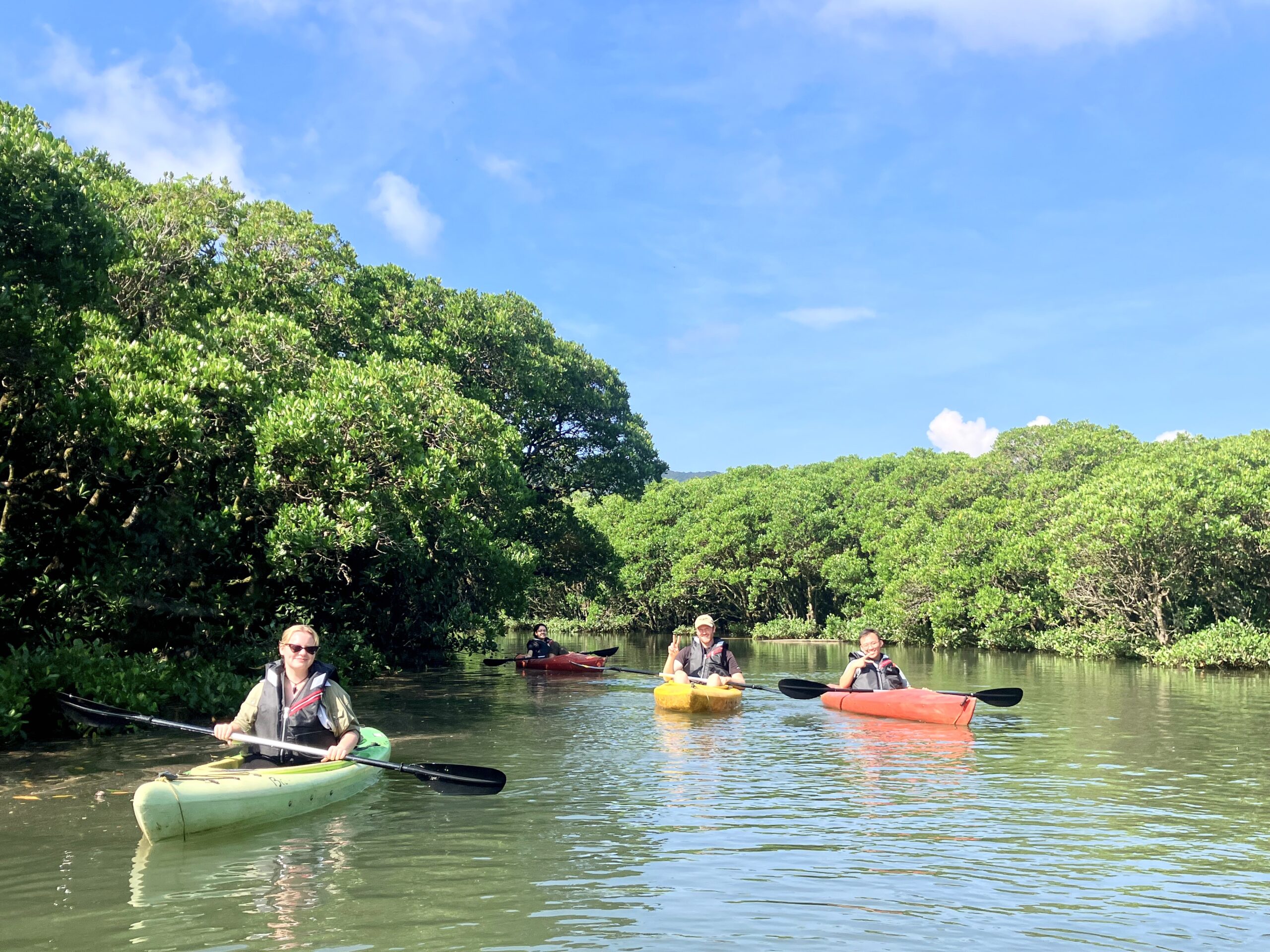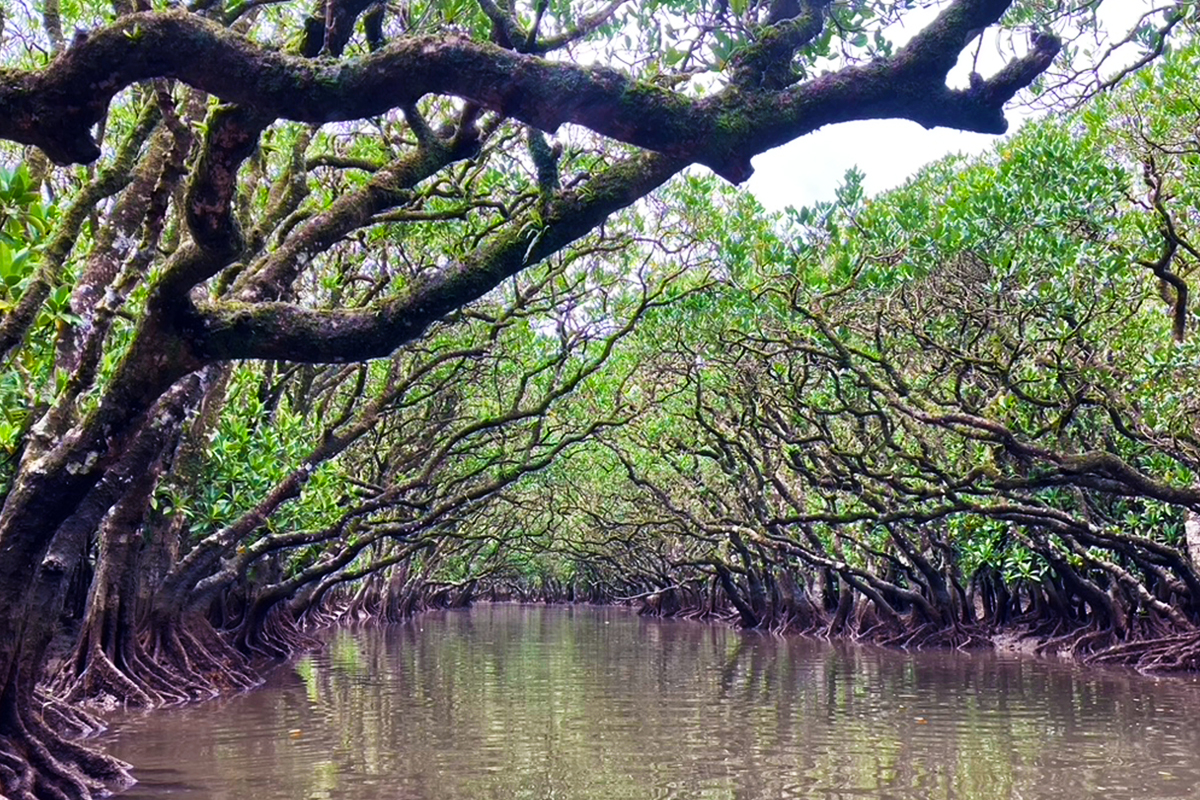 The popular mangroves of Amami Oshima become your hidden gem during the early morning hours. Leave your accommodation while the sky is still dim, you'll head towards the lush greenery of southern Amami Oshima. Whether it's a stunning sunrise, a misty morning, or even a light drizzle, every day will start off as an incredible adventure in this place. Enjoy a breakfast at a specially prepared 'mangrove café', exclusively for you.
Itinerary
Brief participants on kayaking techniques and relevant information.
The morning atmosphere has a unique and laid-back
The mangroves will become your special café.
Conclude the tour at the station
At a glance
Duration
2 hours ~ (2 hours Activity + transfer)
Pickup time
6 AM ( Depends on where you stay)
Drop-off time
10 AM (Depends on where you stay)
Price
1 Adult (13+) ¥15,000
1 Child ¥7,000
Single person ¥29,000
Age
5+
Max number of participants
6 people
What to bring
Hat or Cap, Sandals, Change of clothes, Towel, Drink, Sunscreen, Bug spray, Sunglasses
Clothes
November to May… It is recommended to wear a waterproof long-sleeved jacket. In the winter months from November to March, mornings can be chilly, so consider layering a shirt under your jacket for temperature control.
June to October… Short-sleeved T-shirts are acceptable.

Wear pants that can withstand getting wet throughout the year. Whether it's shorts or long pants, either is fine.
Payment
Cash / Credit card
What's Included?
Registered Amami Oshima eco-tour guide
Domestic Travel Accident and Damage Compensation Insurance for Accidents during the Tour
Complete Set of Equipment for the Experience
Rain Gear
Additional info
Your pick-up time vary depending on your accommodation location.
– Naze Area : 6:15 AM
– Tatsugo Area : 5:50 AM
– Kasari Area : 5:30 AM
– Yamato Area : 5:50 AM
– Setouchi Area : 6:15 AM
– Uken Area : 6:15 AM
Breakfast will be served as sandwiches and coffee. If you have any food restrictions or allergies, please inform us at the time of booking.
You can request tea instead of coffee. Let us know in advance.
On rainy days, you can paddle wearing a raincoat, but even on sunny days, there might be sudden showers causing you to get wet. Additionally, water droplets from the paddle may fall, wetting your pants. Please make sure to bring a change of clothes and a towel every day.
The Environment of Mangrove
Amami Oshima's central region, surrounded by mountains, is home to mangroves. This area receives higher rainfall and has higher humidity compared to other regions.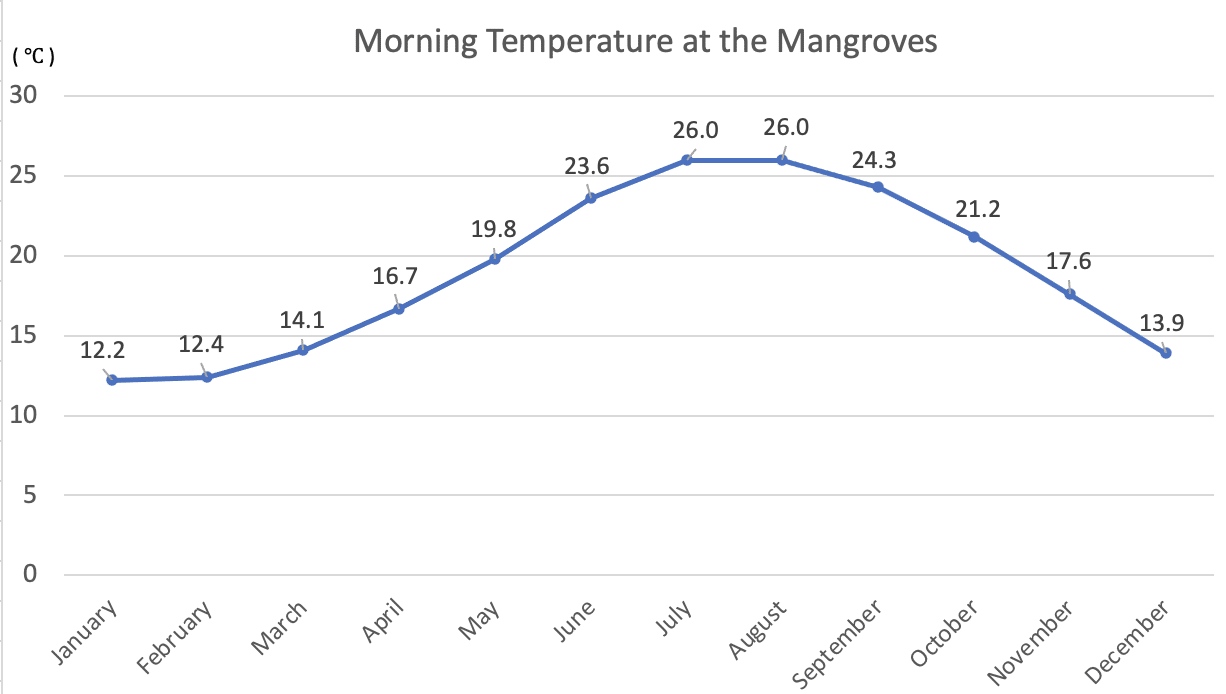 FAQ
Is it held in case of rain?
It is conducted in rainy weather. However, if heavy rain or various warnings are issued, we will assess the situation and there may be cases where it is canceled.
Can children ride kayaks?
Yes, they can ride. If they are unable to paddle on their own, they can ride tandem with an adult.
Are there any dangers from Habu snakes?
Mangroves are not typically habitats for Habu snakes. However, it is important to understand that there is always a potential danger from snakes, so please follow the instructions of the guide. 
Cancellation policy
3 days prior : 50% refund
2 days prior : No refund (100% cancellation fee)
1 day prior : No refund (100% cancellation fee)
On the day of the tour : No refund (100% cancellation fee)
Application form