Highlights
Explore the paramount UNESCO World Heritage site of Mt.Yuwandake.
Immerse yourself in the ambiance of the cloud forest created by water and moss.
See lots of rare plants.
Visit the mystical waterfall.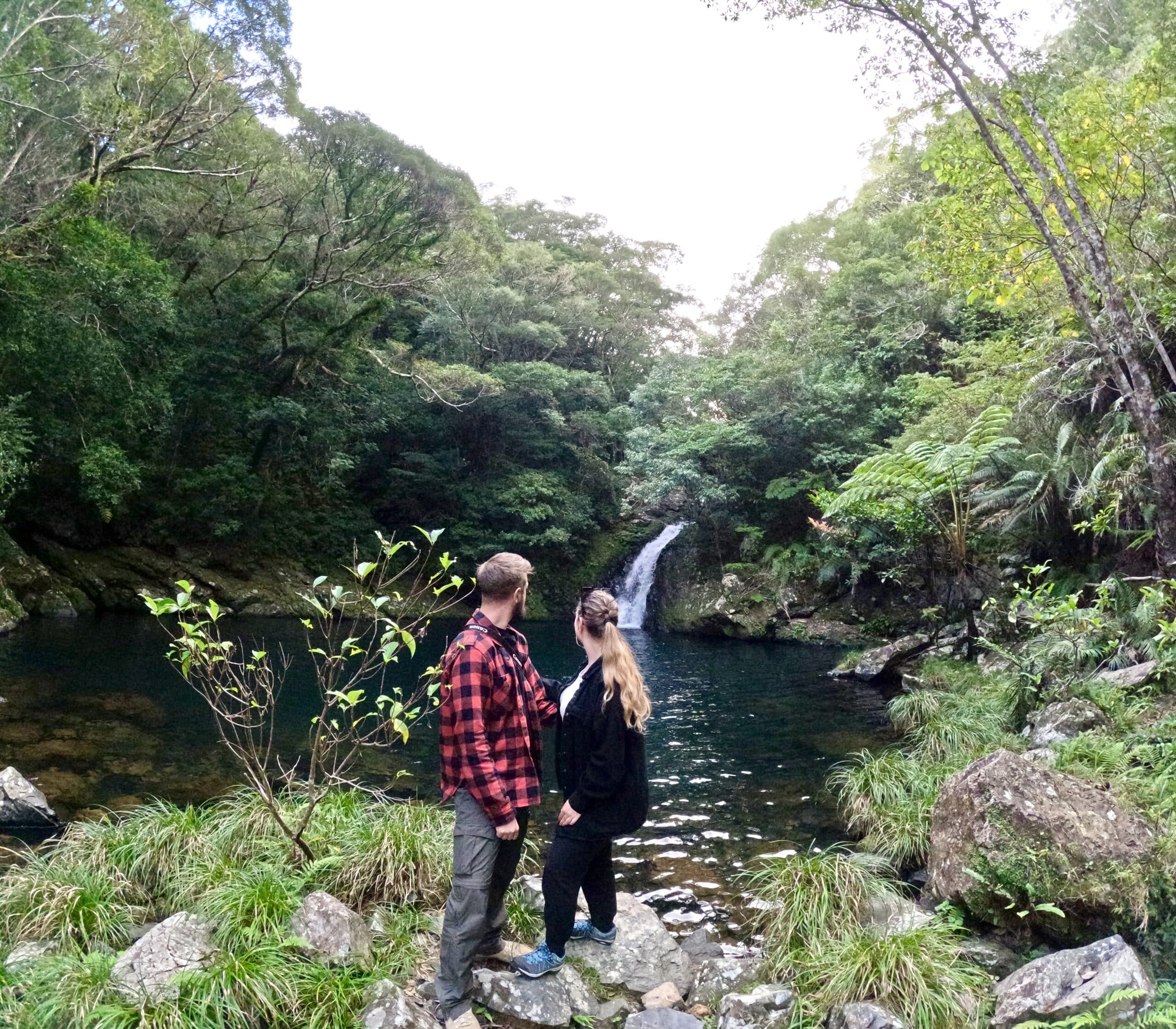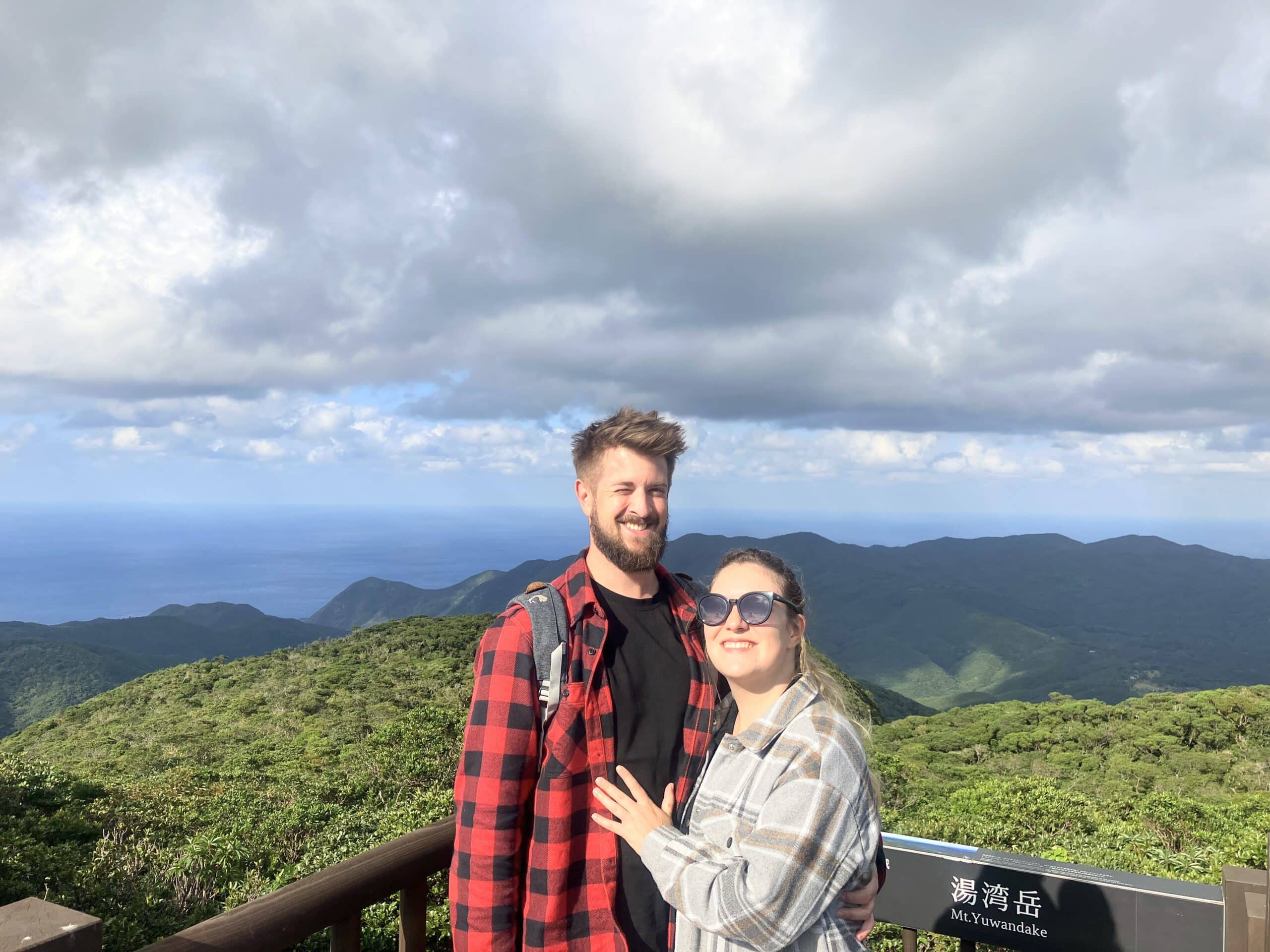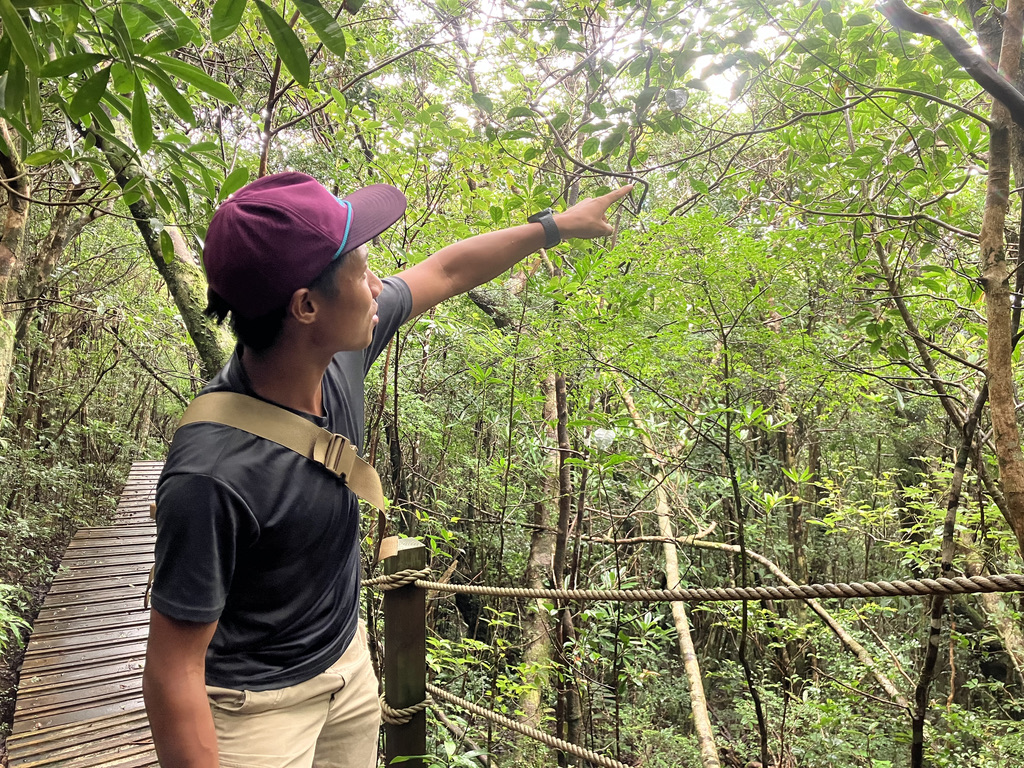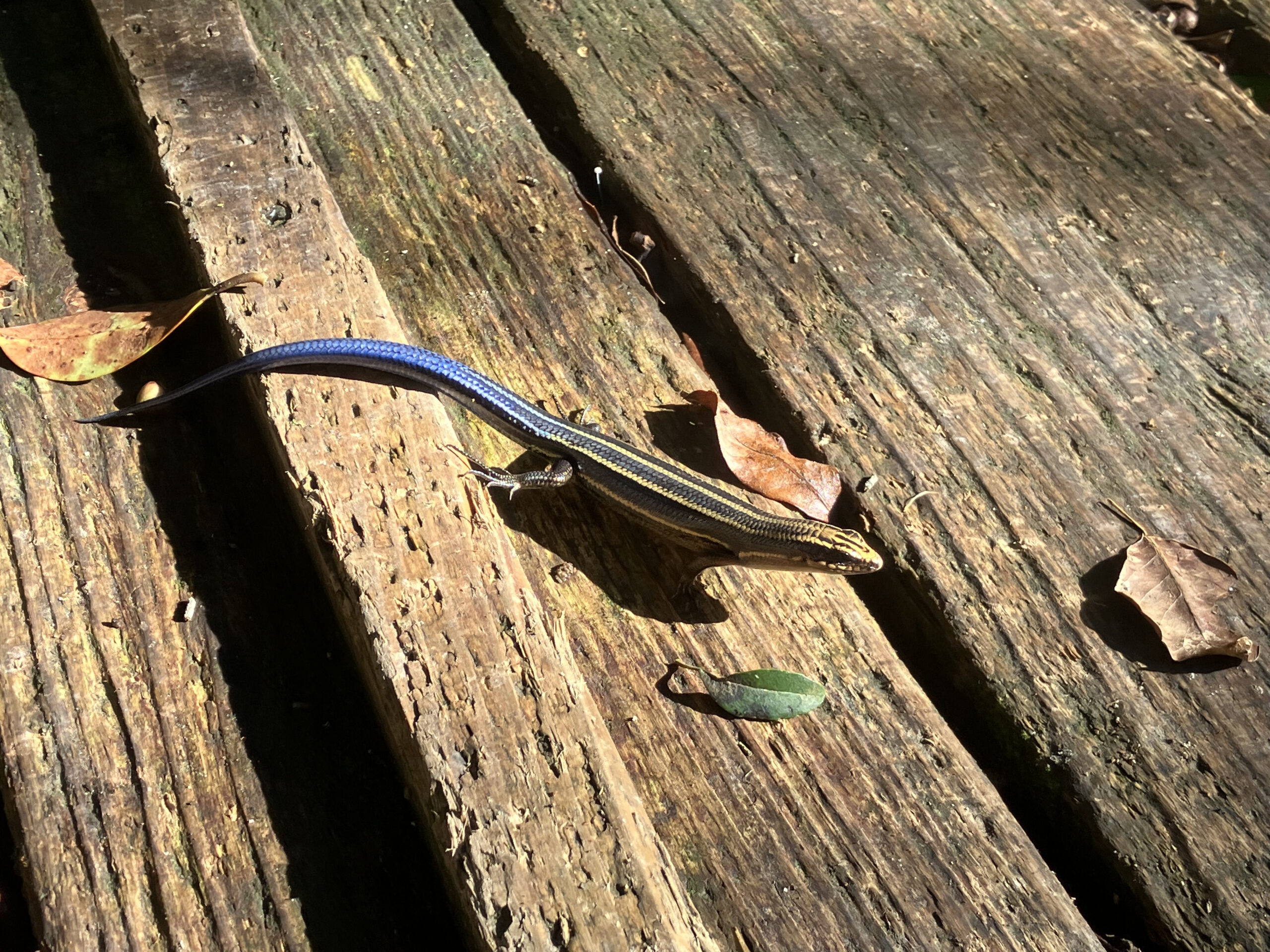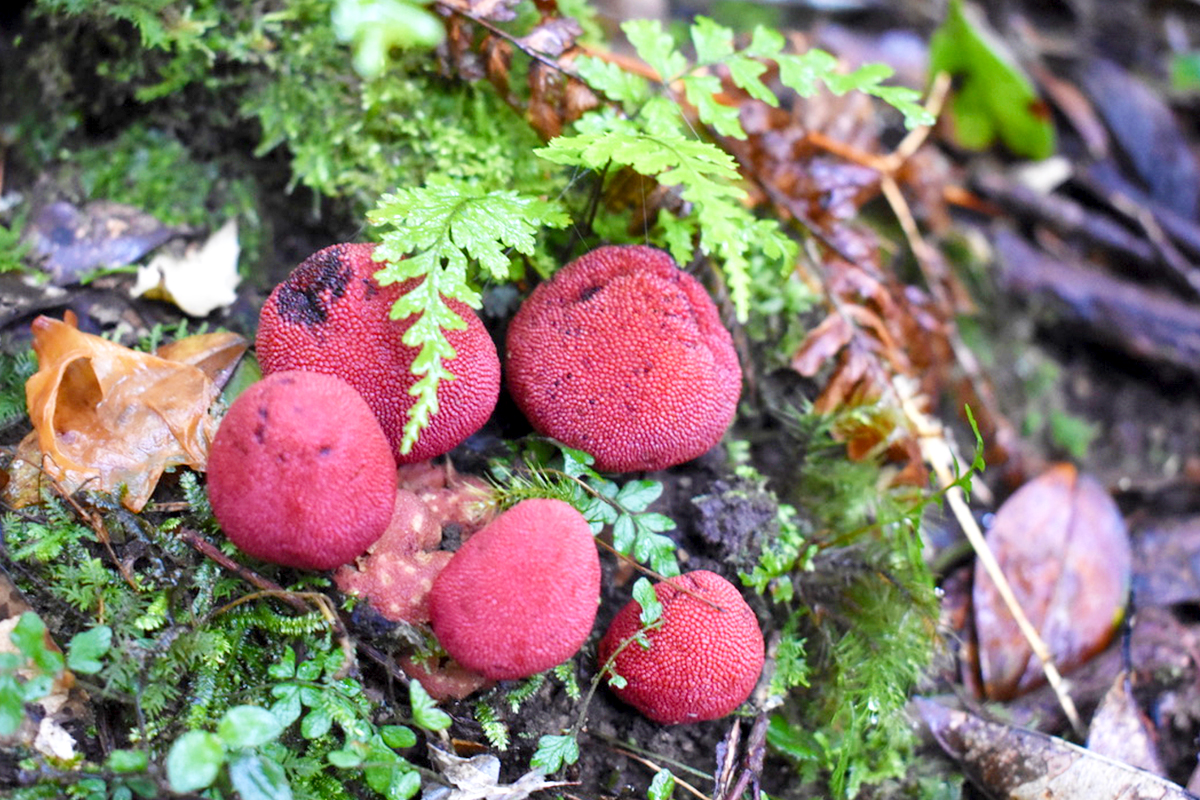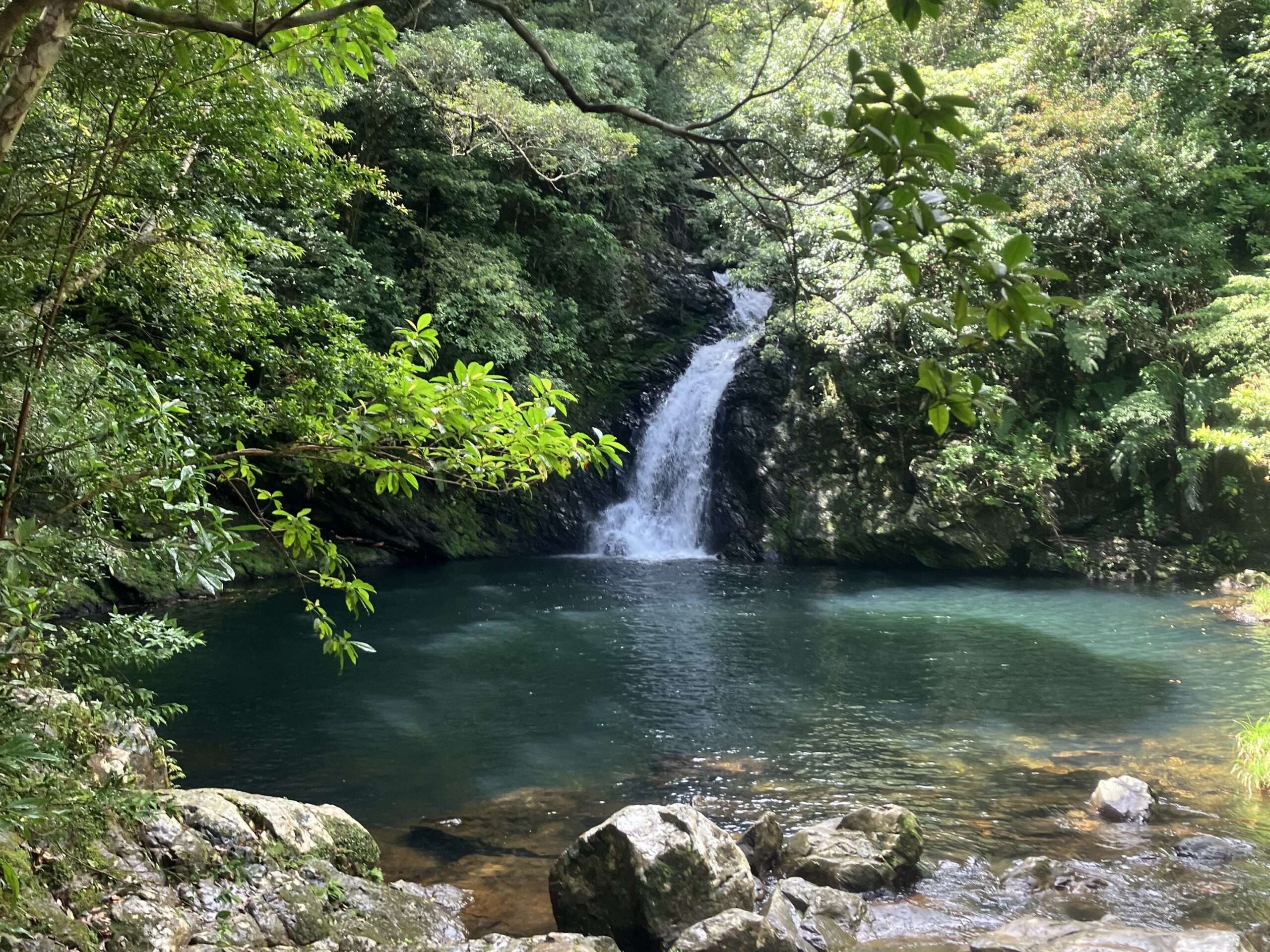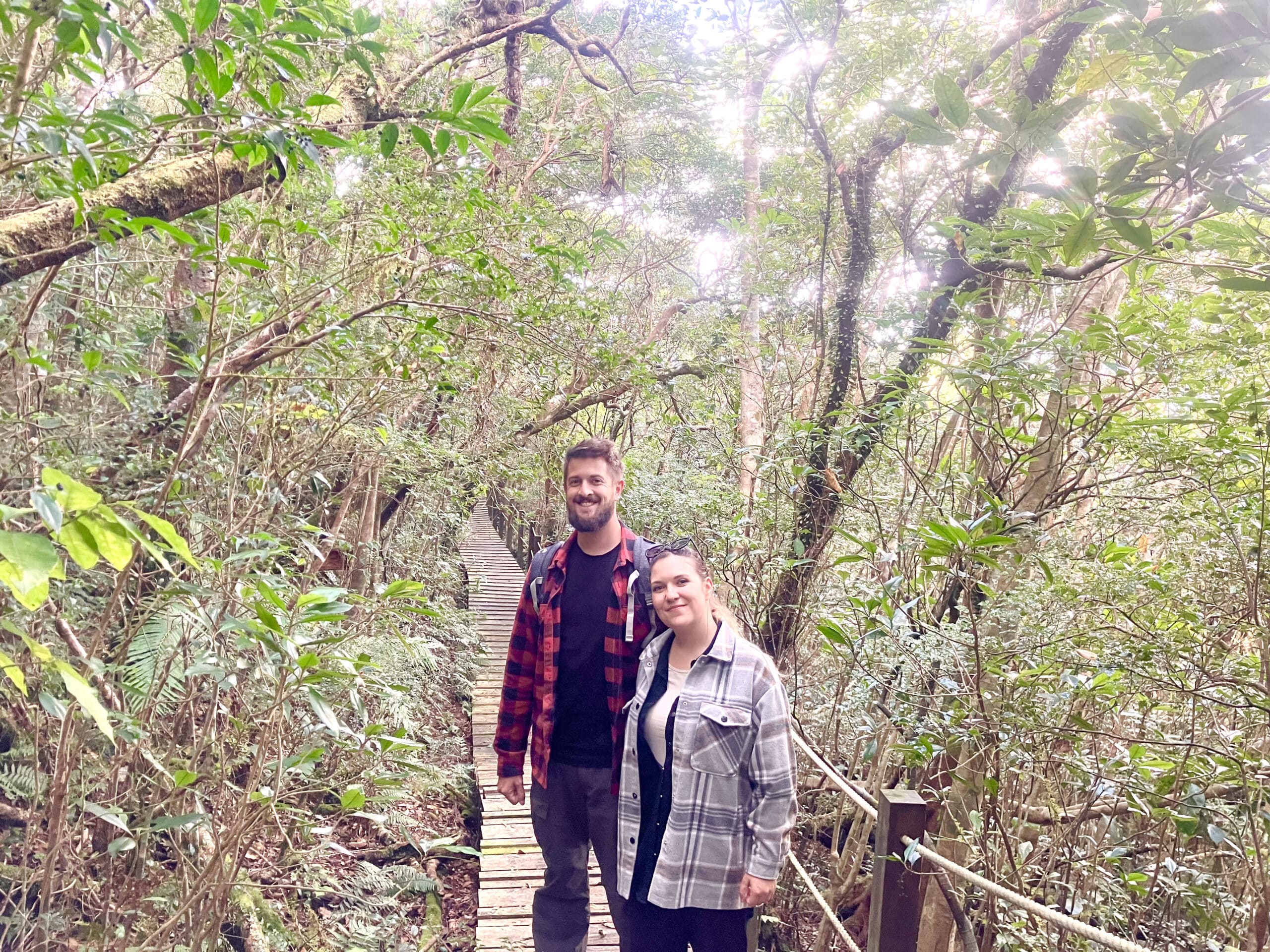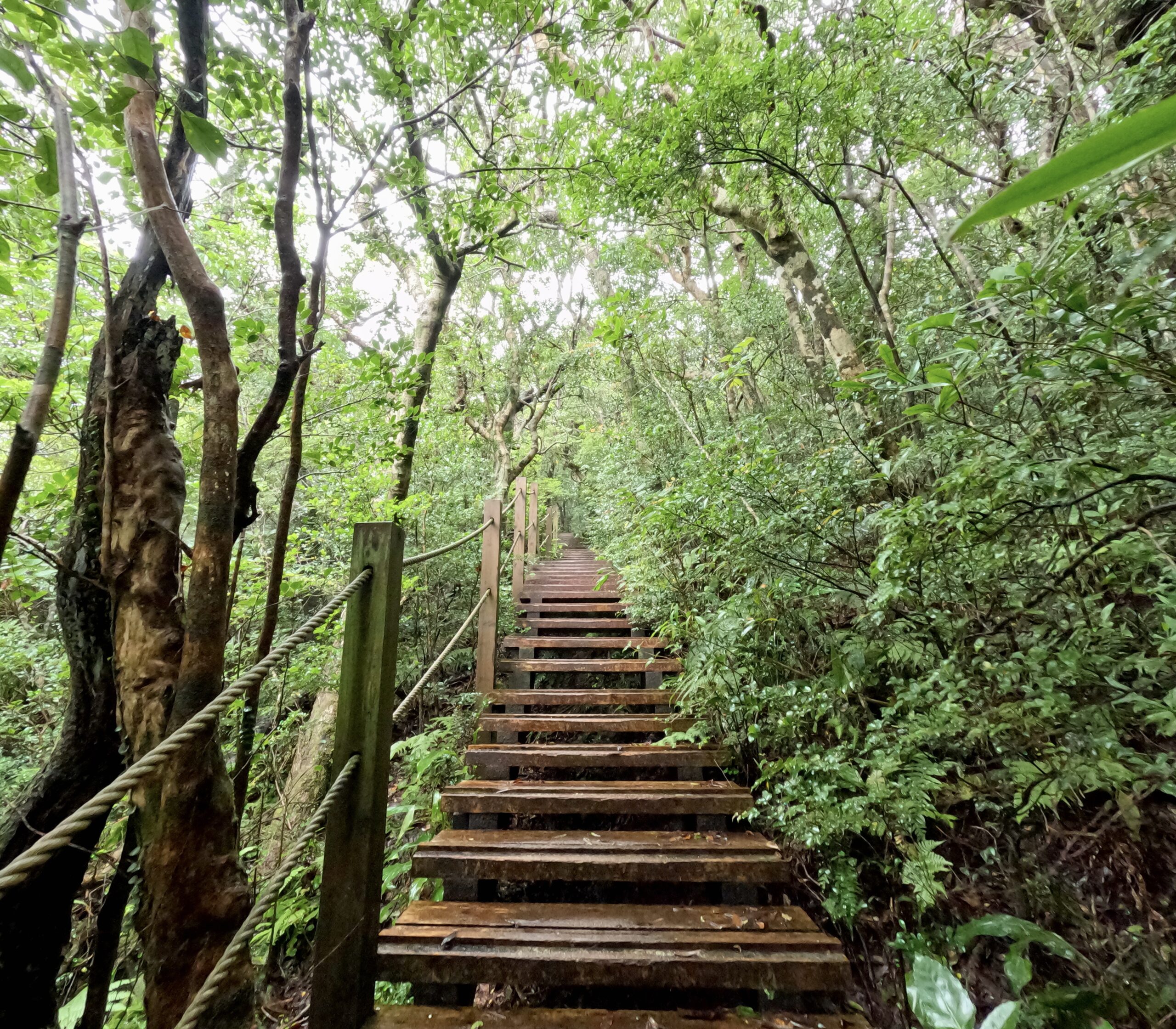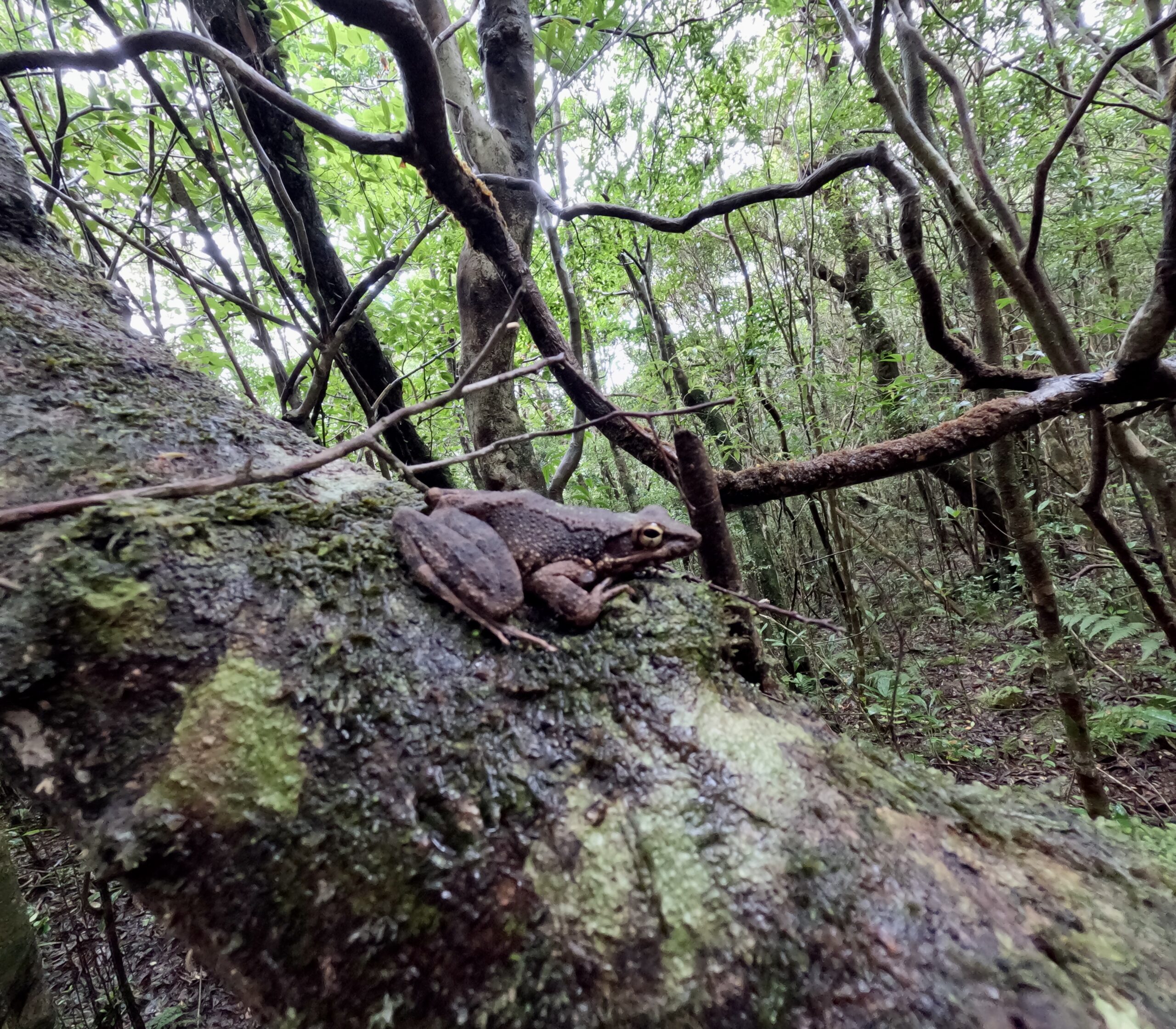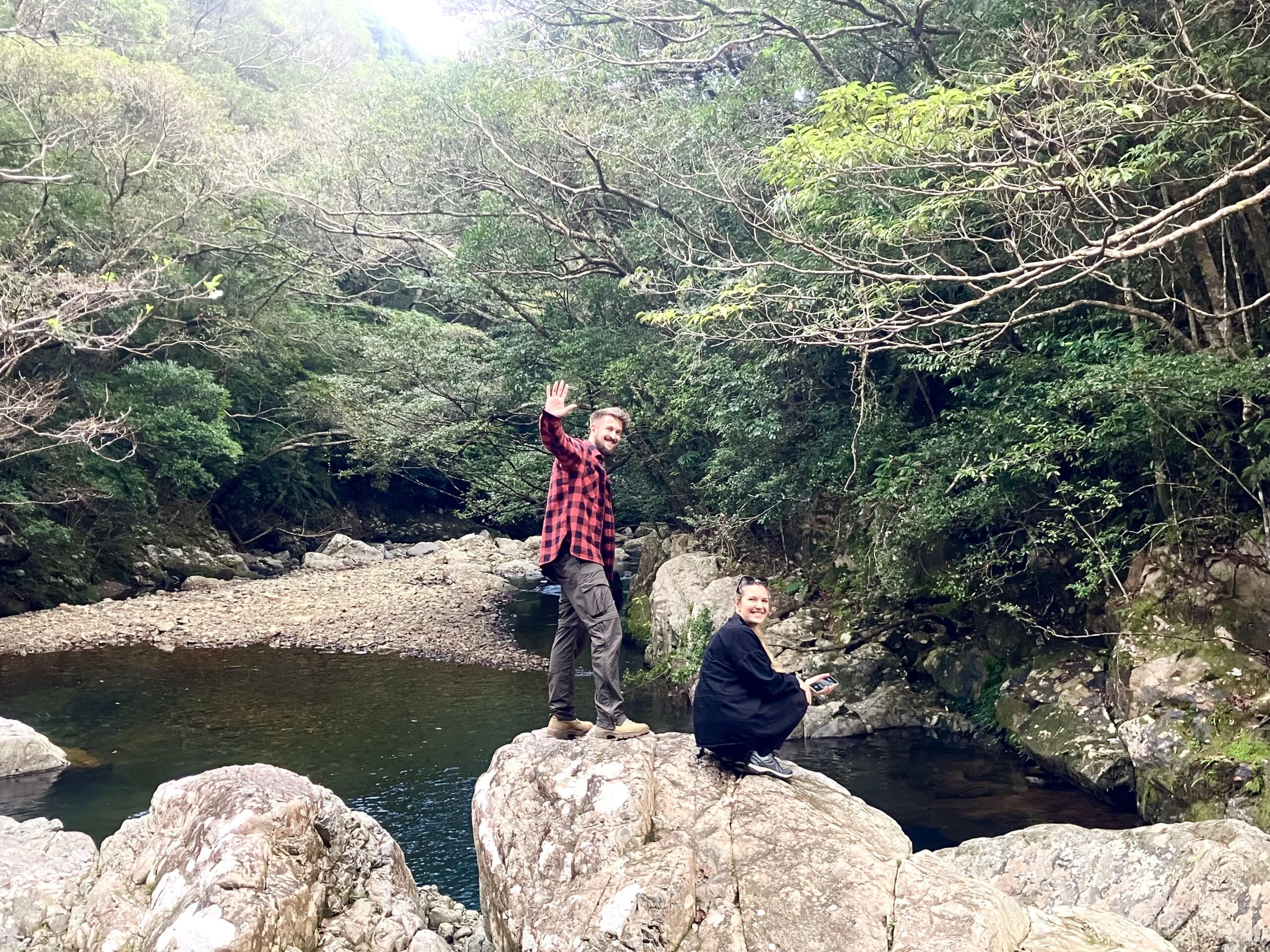 This is a short tour of Mt.Yuwandake, which is a key area of UNESCO World Heritage Site. Starting from Station 9, we'll walk up the wooden steps towards the shrine near the peak of Mt.Yuwandake. Mt.Yuwandake is a sacred mountain and an important place of local faith. Known for its "Cloud forest", this mountain is often shrouded in mist and frequent rain throughout the year. While clear days offer stunning views, it's on rainy days that the true essence of this mountain might be experienced. After Mt.Yuwandake, we'll move by car and take a break at the Materia waterfall.
Difficulty
Level 1 ★☆☆☆☆
Walk 812m with a 63m climbing

Itinerary
It's a 1 hour and a half drive from Naze.
We will take a restroom break along the way.
Station 9 of Mt.Yuwandake
Walk the wooden steps, which takes about 30 minutes.
There are unique plants here that you can only see in this specific location on Earth.
Arrive at an observatory and shrine
The view from the observatory on a sunny day is breathtaking.
However, there is a low probability of clear weather. Rainy or cloudy days provide an opportunity to experience the atmosphere of the Cloud Forest.
Drive for 15 minutes to reach Materia Waterfall.
Take a break while enjoying the view of the waterfall.
At a glance
Duration
5 hours ~ (3 hours Activity + transfer)
Pickup time
1:00PM
Drop-off time
6:00PM
Price
1 Adult (13+) ¥15,000
1 Child ¥5,000
Single person ¥28,000
Age
5+
Max number of participants
6 people
What to bring
Hat or Cap, Shoes, Sandals, Towel, Drink, Sunscreen, Bug spray, Rain jacket, and pants (We can lend you a rain poncho, but keep in mind that your feet may still get wet.)
Your Clothing
April to June … Lightweight long sleeves with long pants
July to October … Short sleeves with long pants
November to March … Long sleeves with long pants
※Throughout all seasons, it is recommended to have a jacket to regulate your body temperature.

Shoes … Either hiking boots or running shoes are acceptable. Avoid fancy shoes or flat-soled shoes.
Payment
Cash / Credit card / QR cord ※Alipay+, WeChat Pay, UnionPay QR, COIN+, PayPay, auPay are available.
What's Included?
Qualified English Interpreter Guide
Registered Amami Oshima eco-tour guide
Round-trip transfers to the hotel.
Domestic Travel Accident and Damage Compensation Insurance for Accidents during the Tour
Additional Information
Your pick-up time varies depending on your accommodation location. We will inform you of the pick-up time after your booking is confirmed.
Mt.Yuwandake receives a significant amount of rainfall, with approximately 80% of tour days are rainy or cloudy. Kindly understand and be prepared to walk in the rain.
The walking destination is a shrine with an observation deck. Please understand that access to the summit, located a few hundred meters ahead, is prohibited to preserve the natural environment.
FAQ
What is the environment like at Mt.Yuwandake?
At an altitude of approximately 600 meters around Mt.Yuwandake, where activities take place, the weather is often rainy or cloudy, with high humidity. The temperature is about 4 degrees lower than at ground level. In this humid environment known as cloud forest, there are many unique flora and fauna that are exclusive to this region.
Is it held in case of rain?
It is conducted in rainy weather. However, if heavy rain or various warnings are issued, we will assess the situation and there may be cases where it is canceled.
Will we walk in the forest?
Yes, we will be walking on the mountain trail. Please make sure to wear proper shoes and long pants.
Are there any dangers from Habu snakes?
While daytime is not the active period for Habu snakes, it's important to exercise caution while walking. Please always follow the guide's instructions.
Cancellation policy
3 days prior : 50% refund
2 days prior : No refund (100% cancellation fee)
1 day prior : No refund (100% cancellation fee)
On the day of the tour : No refund (100% cancellation fee)
Application form