Highlights
Perfect for those looking to relax on a travel rest day without wanting to waste time.
Explore secret spots not found in guidebooks.
Enjoy the nature of Amami without hard activities.
Flexibly cater to guests' interests, whether it's nature, history, culture, and more.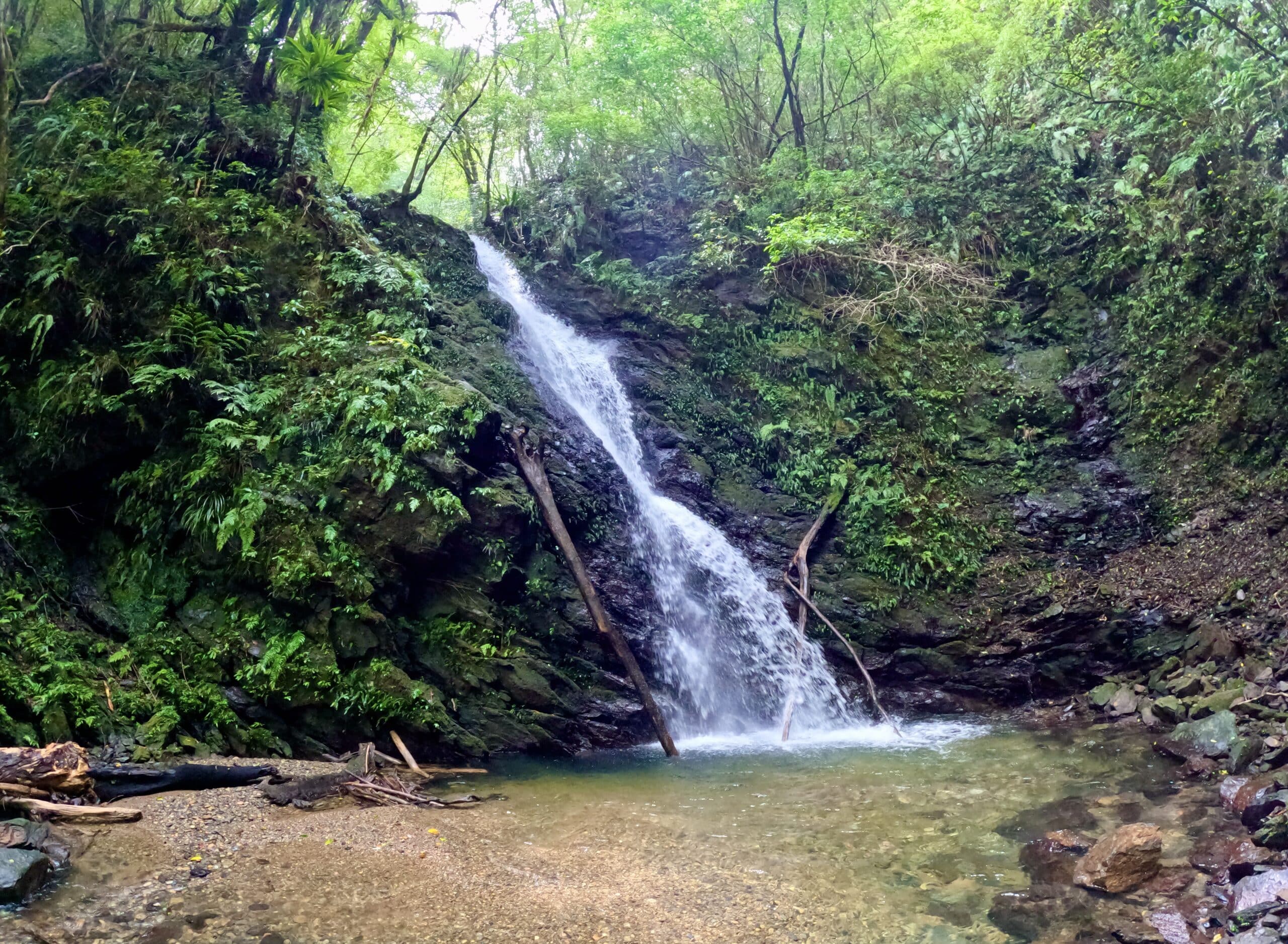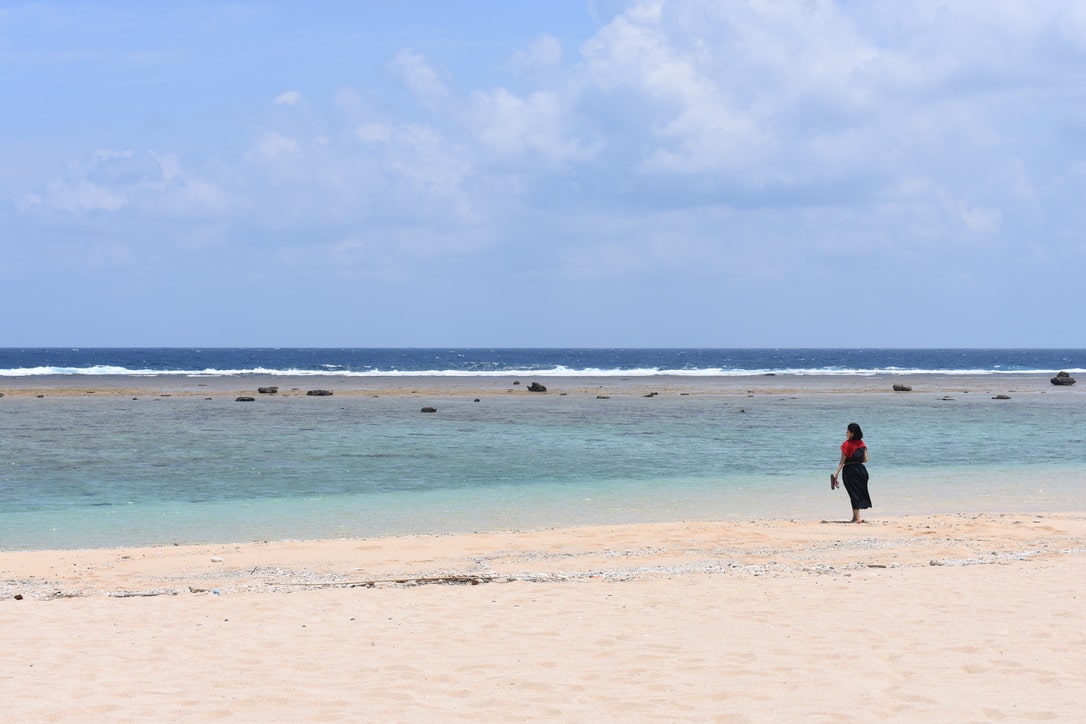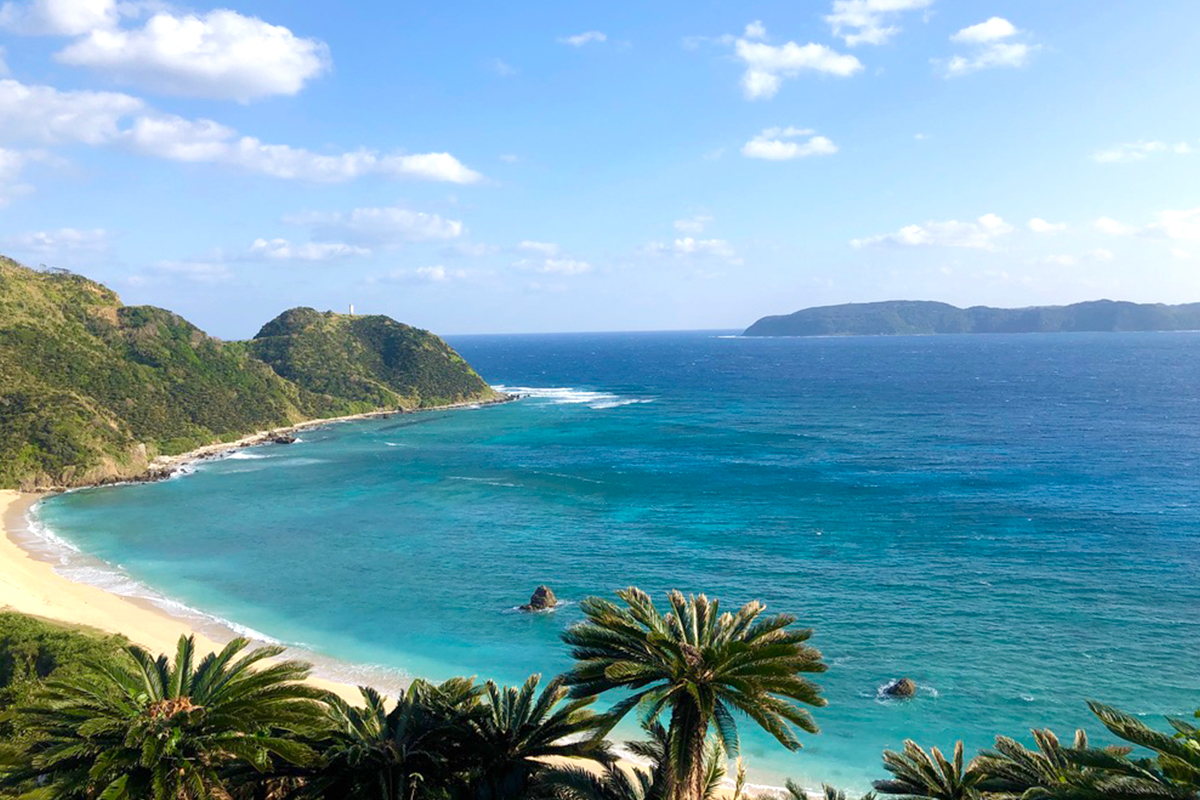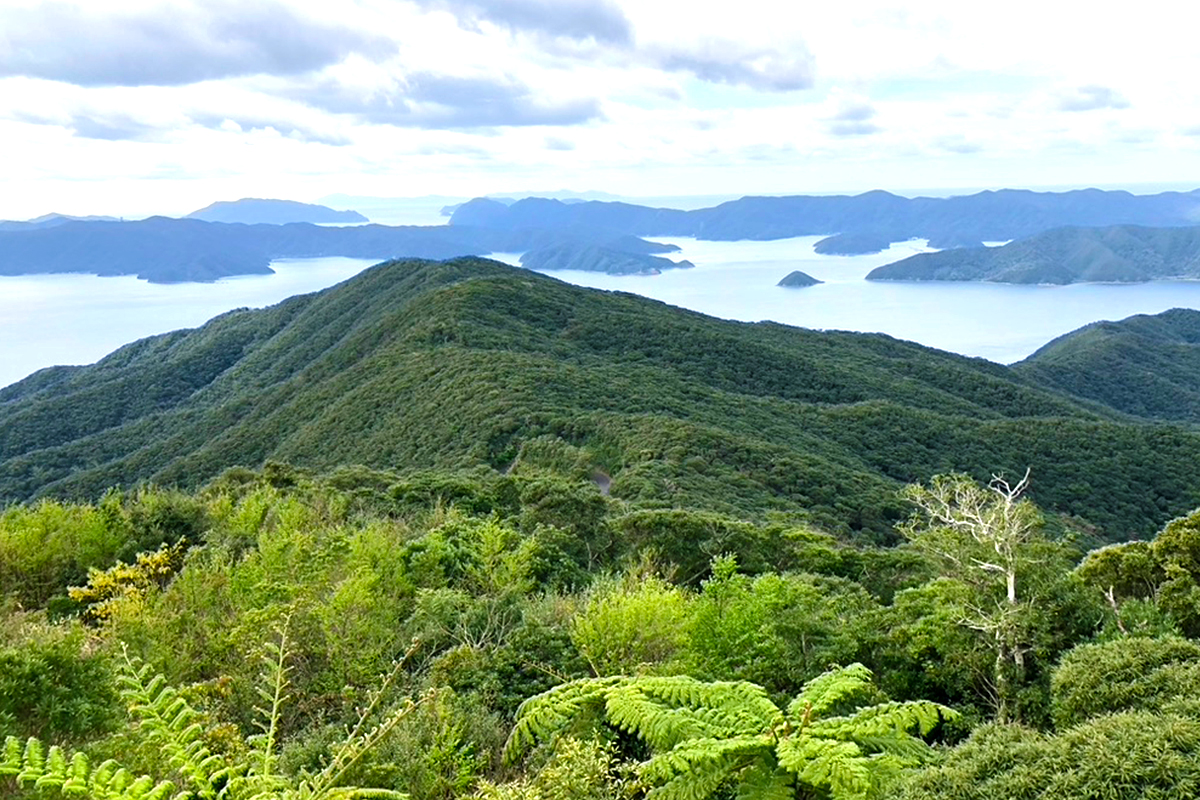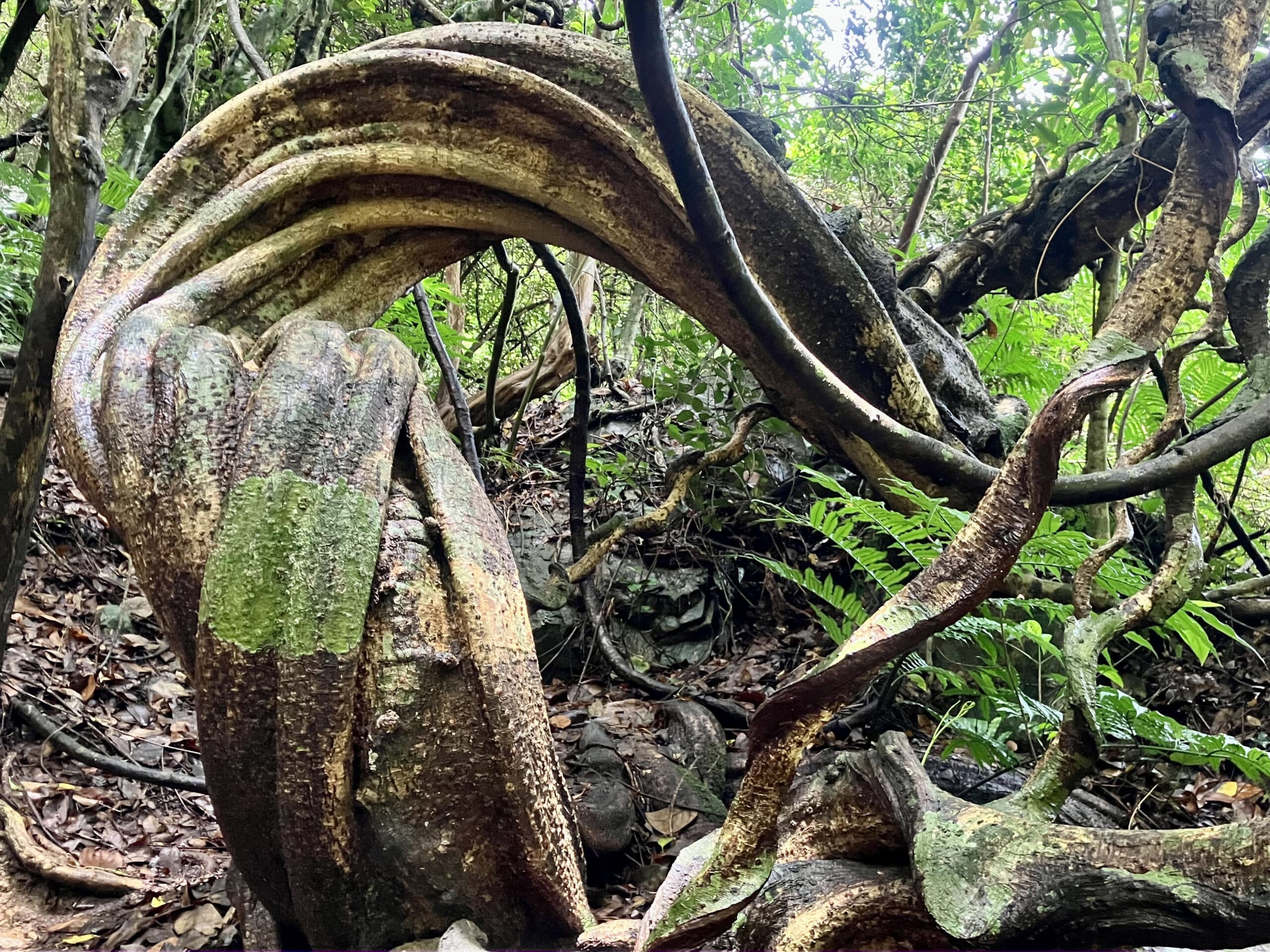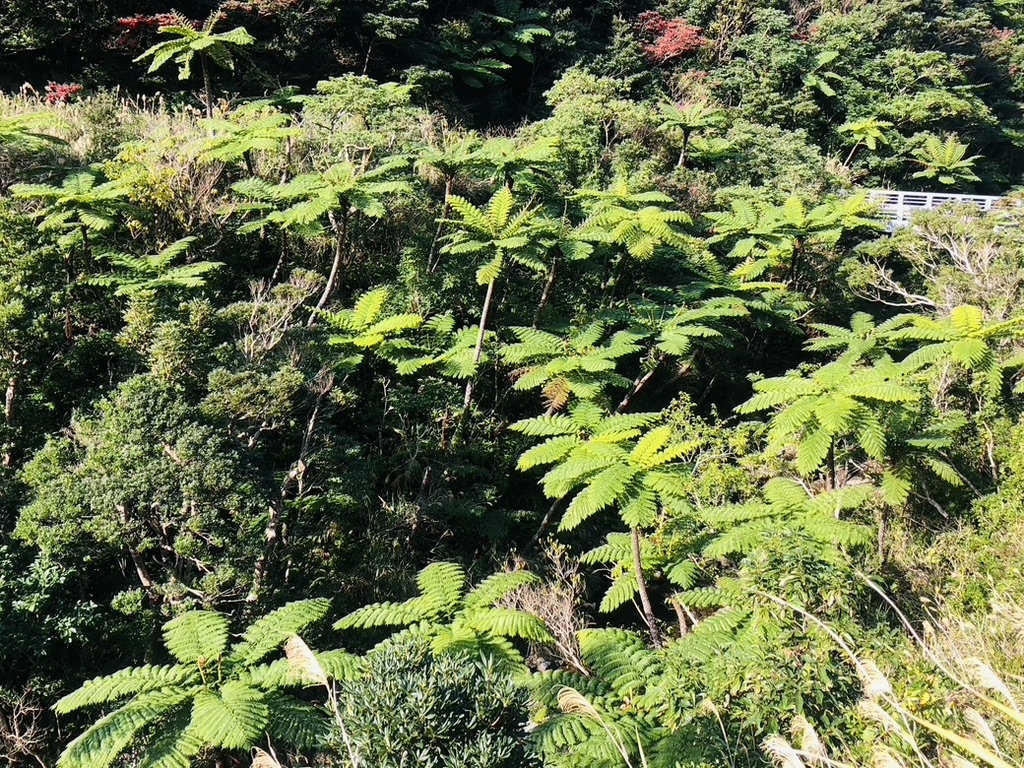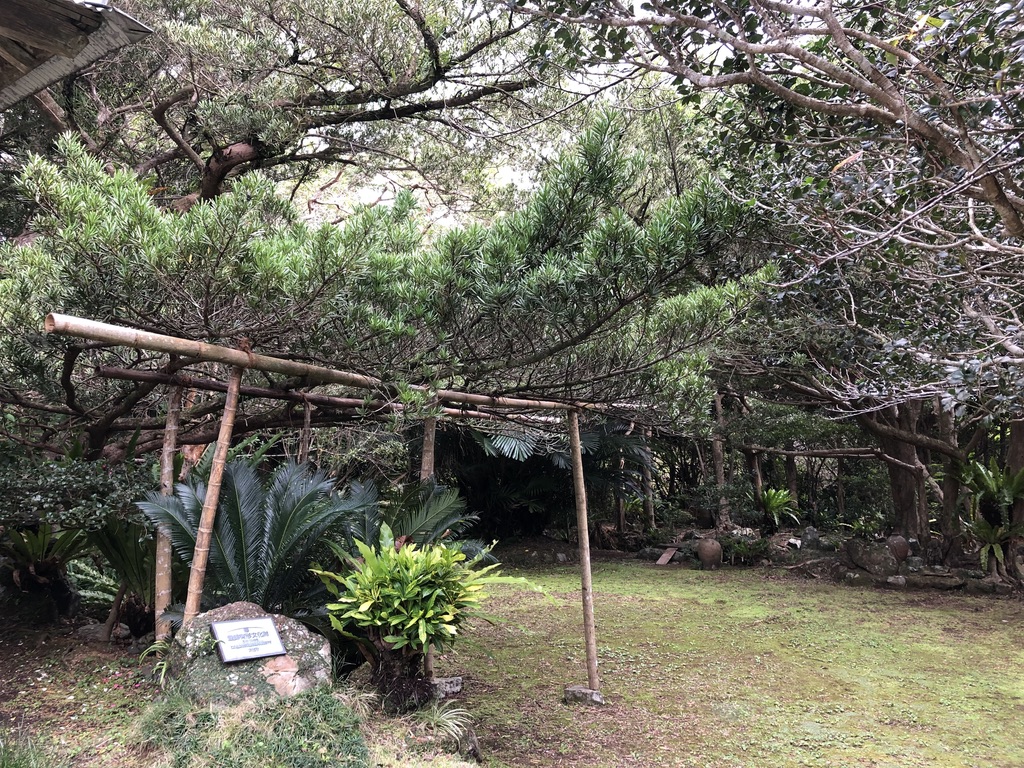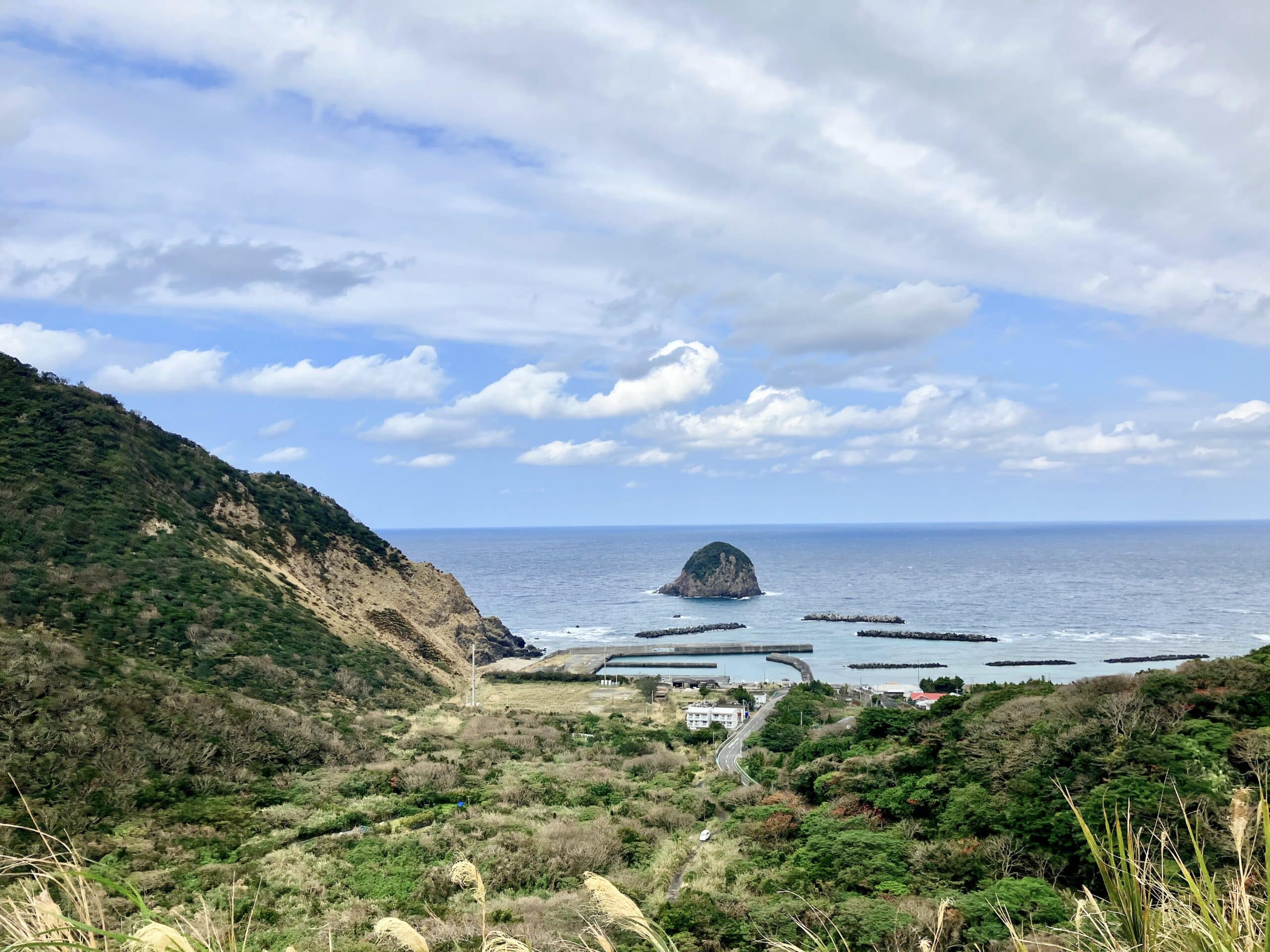 You can fully enjoy the natural landscapes of Amami Oshima in one day. This tour takes you to recommended spots with a short walk. No special skills or physical strength are required, making it a day of enjoyment for everyone, from young children to the elderly.
Sample Itinerary
Learn about the nature of Amami Oshima at the National Park forest and Visitor Center
Enjoy the scenic view of Naze, the central area of Amami Oshima.
Take you to recommended local restaurant.
Take a walk to the end of a cape.
Explore the village on foot.
At a glance
Duration
6 hours ~ (4 hours Activity + transfer)
Pickup time
9:00AM
Drop-off time
4:00PM
Price
(Size of Group / Price per person)
1 / ¥35,000
2 / ¥20,000
3 / ¥18,000
4 / ¥16,000
5~6 / ¥14,000
Age
0+
Max number of participants
6 people
What to bring
Hat or Cap, Shoes, Towel, Drink, , Sunscreen, Bug spray
Payment
Cash / Credit card
What's Included?
Qualified English Interpreter Guide
Registered Amami Oshima eco-tour guide
Round-trip transfers to the hotel.
Domestic Travel Accident Insurance for Accidents during the Tour
Additional info
Lunch is included in the tour price. Please indicate your food preferences and allergies when making the booking.
You can enjoy optional activities such as mud dyeing and kayaking. Please inquire in advance.
We will guide you to places where you can experience nature based on your preferences.
We provide pick-up and drop-off services throughout Amami Oshima, so you don't need to worry about transportation.
FAQ
Is it held in case of rain?
It is conducted in rainy weather. However, if heavy rain or various warnings are issued, we will assess the situation and there may be cases where it is canceled.
Can I participate if I am not confident in my physical fitness?
This tour is open to participants of all ages. We will determine the places to visit based on your preferences and physical fitness level.
Cancellation policy
3 days prior : 50% refund
2 days prior : No refund (100% cancellation fee)
1 day prior : No refund (100% cancellation fee)
On the day of the tour : No refund (100% cancellation fee)
Application form