Hello, everyone!
I'm Seiya from Link Adventures.
On September 21st, we will debut and offer tours that allow you to fully enjoy Amami Oshima Island.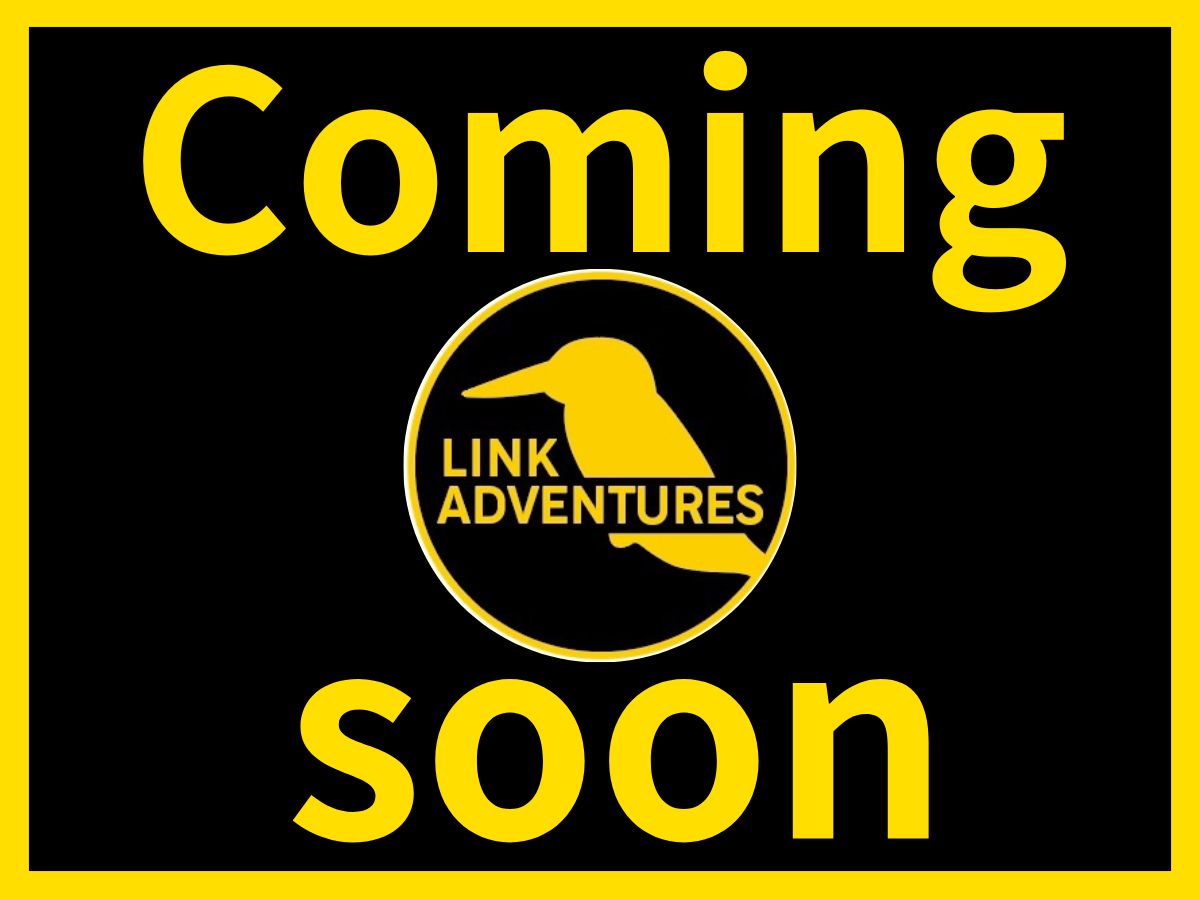 Q: What kind of tours do we do?
A: We offer tours that allow you to experience the nature and culture of Amami Oshima Island. The tour contents are wildlife tours, trekking, kayaking, and mud dyeing etc. We design tours that let you enjoy the natural beauty of Amami Oshima.
Q: How different between other activity company?
A: Our tour has three features.
We can provide guidance and support in English from the booking process to the execution of the tour. Our English-speaking guides will be there to assist you during the tour and make sure your specific requests. Of course, we also offer support in Japanese for our Japanese guests.
Our tours go beyond simply enjoying beautiful scenery, kayaking, or trekking. Our knowledgeable guides, who have a deep love for Amami Oshima, will share various stories with you, allowing you to discover something new through our tours.
One common issue travelers face is transportation in their destination. Amami Oshima has limited local buses and no train. Some places are not easily accessible by bus. However, our tours usually include pick-up and drop-off services. You won't have to worry about making your way to the meeting point.
Q: When will the tours be conducted?
A: We will start conducting tours from September 21, 2023. We will offer a free trial tour on a first-come, first-served basis, so please join us.
Q: Who can participate in the tours?
A: Our tours are open to people of all ages, from children to the elderly, whether they are Japanese or travelers from other countries. While we may have age restrictions for some tours, we are flexible in accommodating various participants.
Q: What is included in the trial tour?
A: The trial tour will be limited to one group for each tour menu. For more details, please refer to this page.
We conduct tours while preserving the natural environment of Amami Oshima.
We are looking forward to having you join our tour!