Highlights
Explore the nature related to Oshima Tsumugi and mud dyeing.
Experience the interconnection of Oshima Tsumugi and nature through the tour.
You can take home a unique dyed item created by everyone.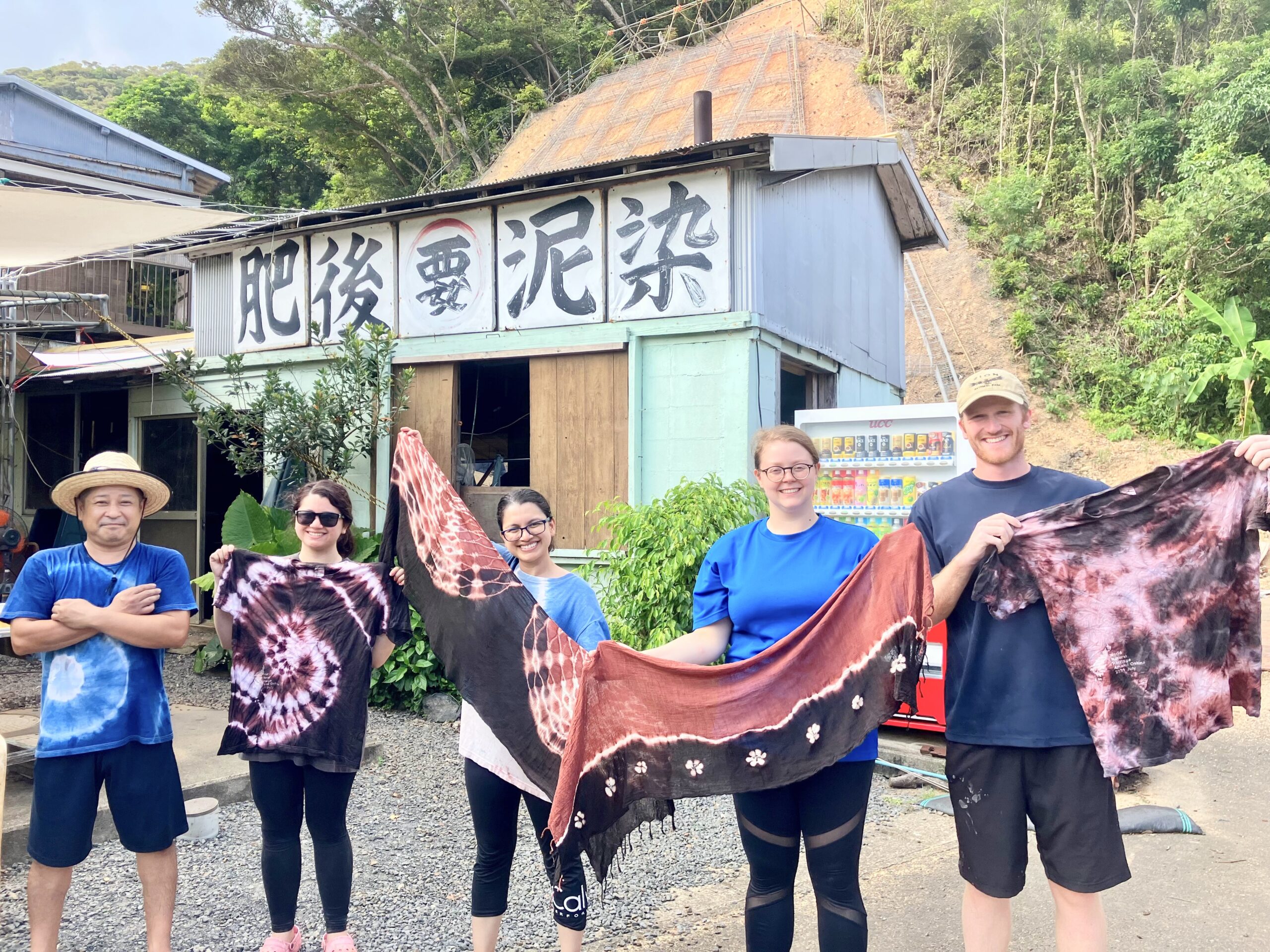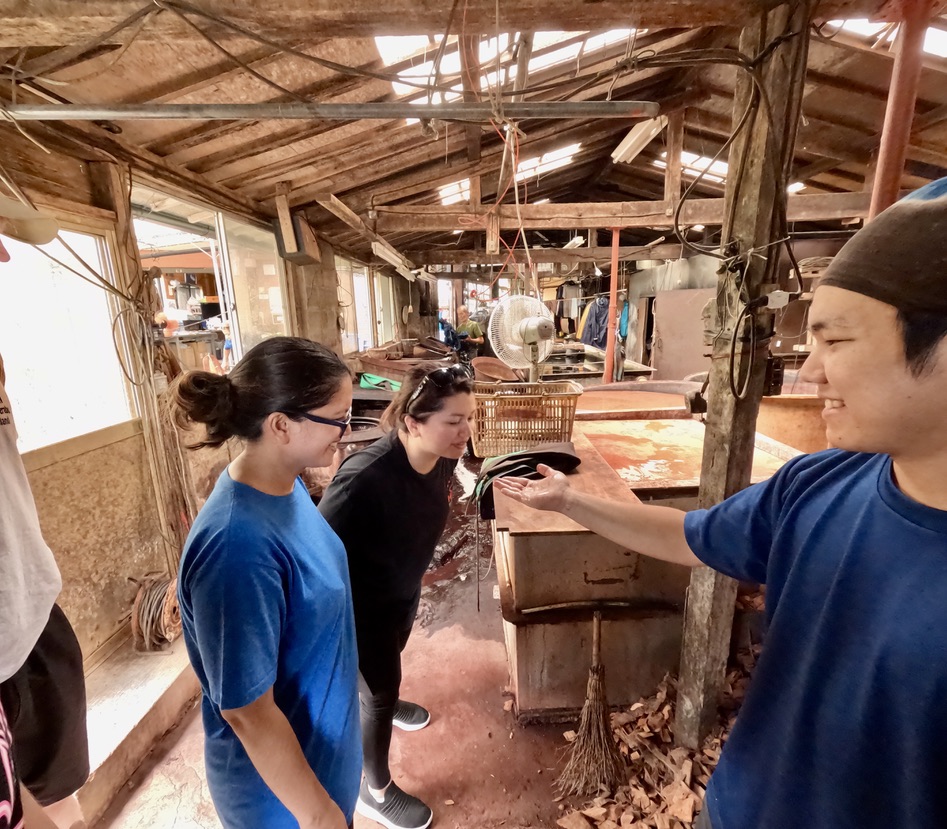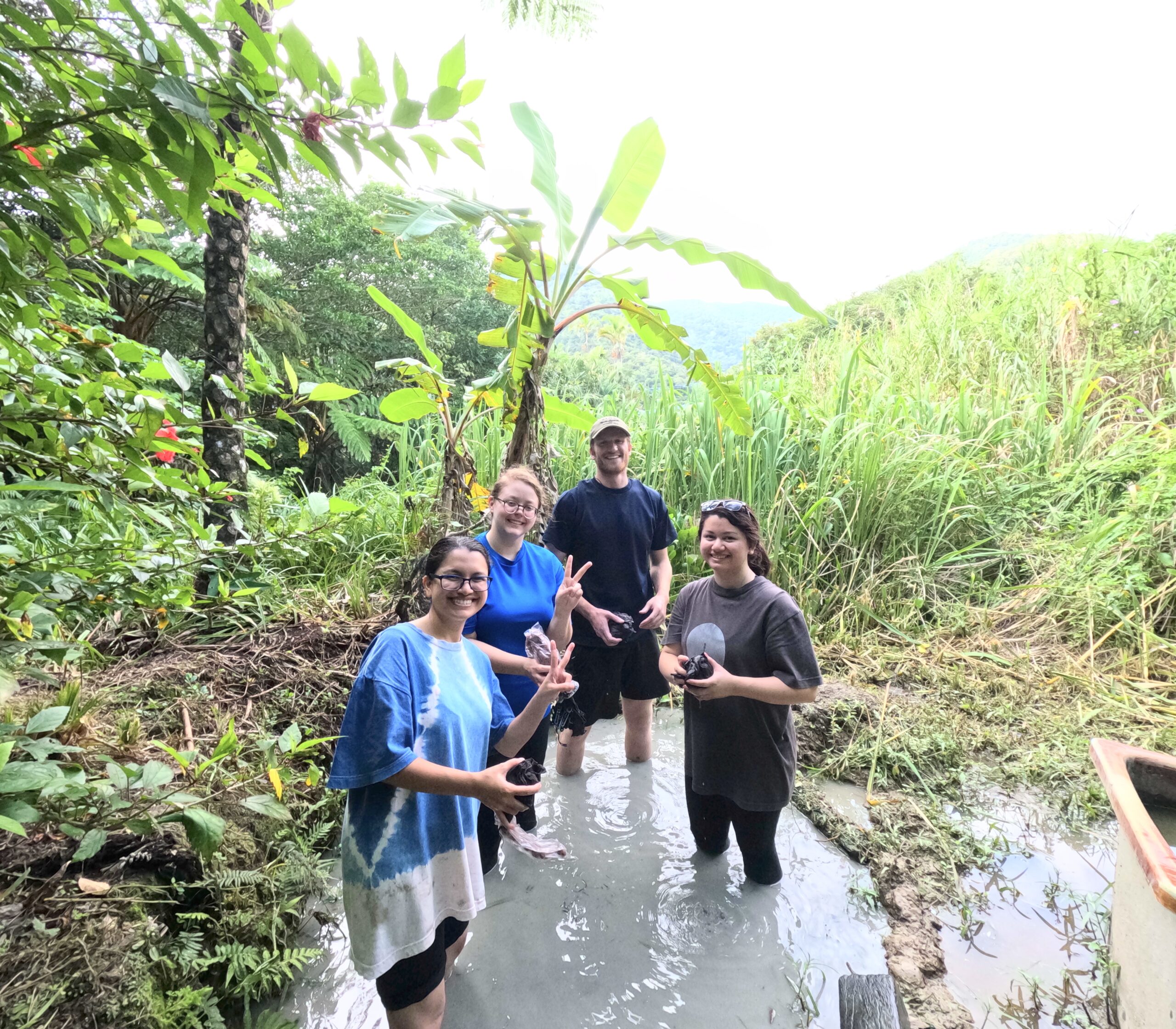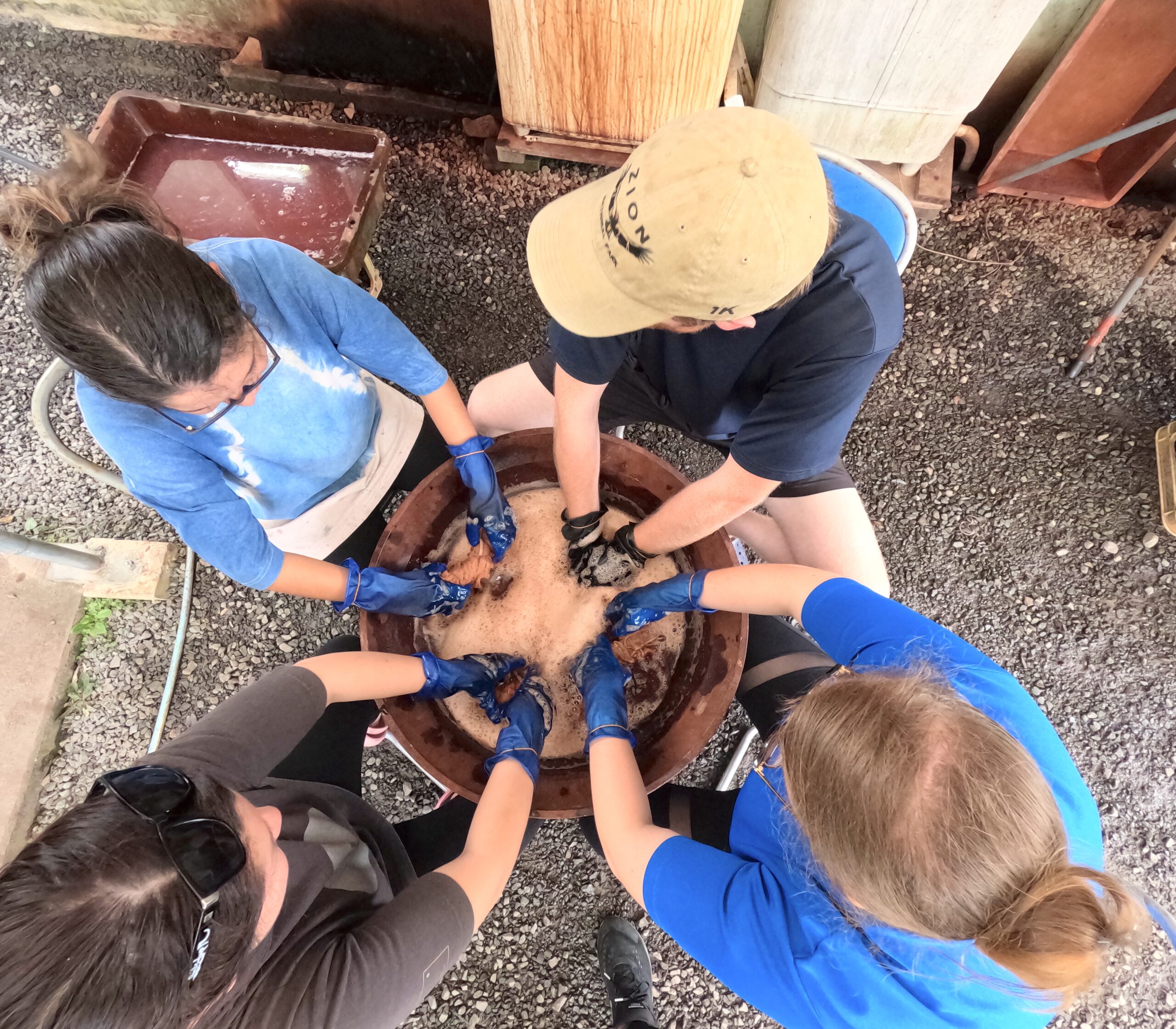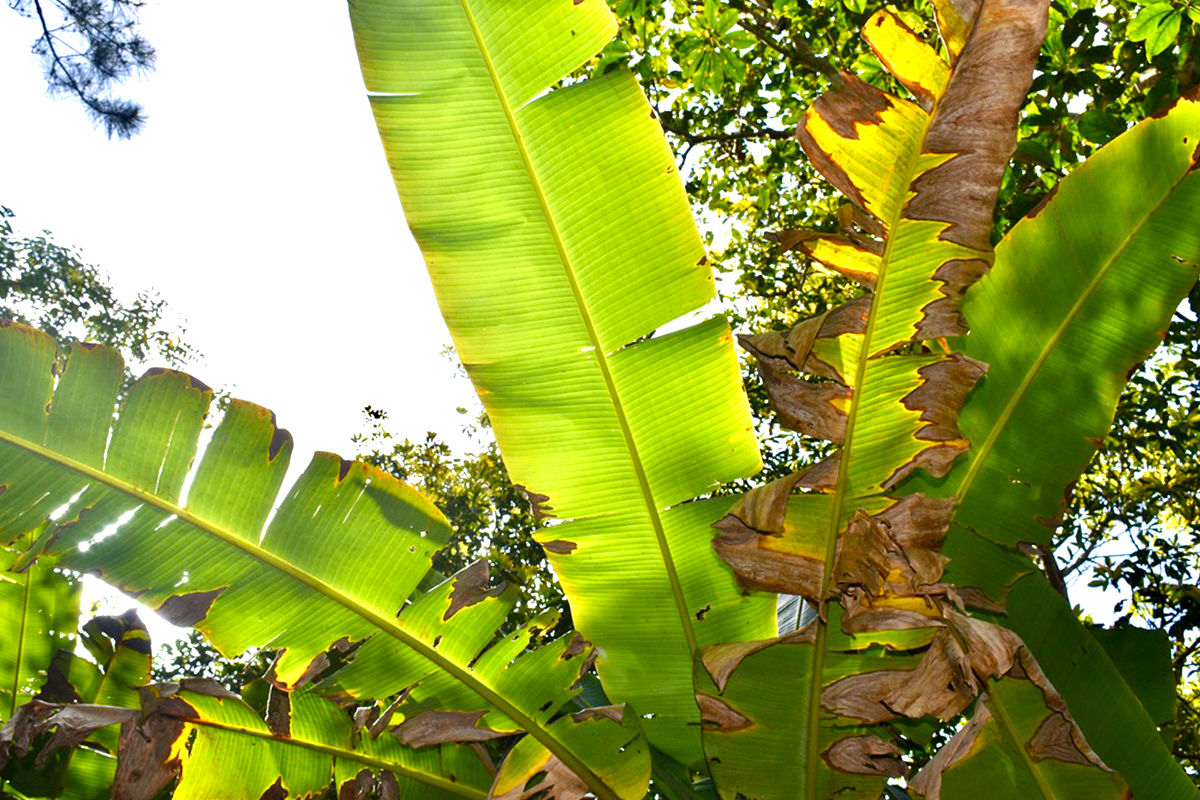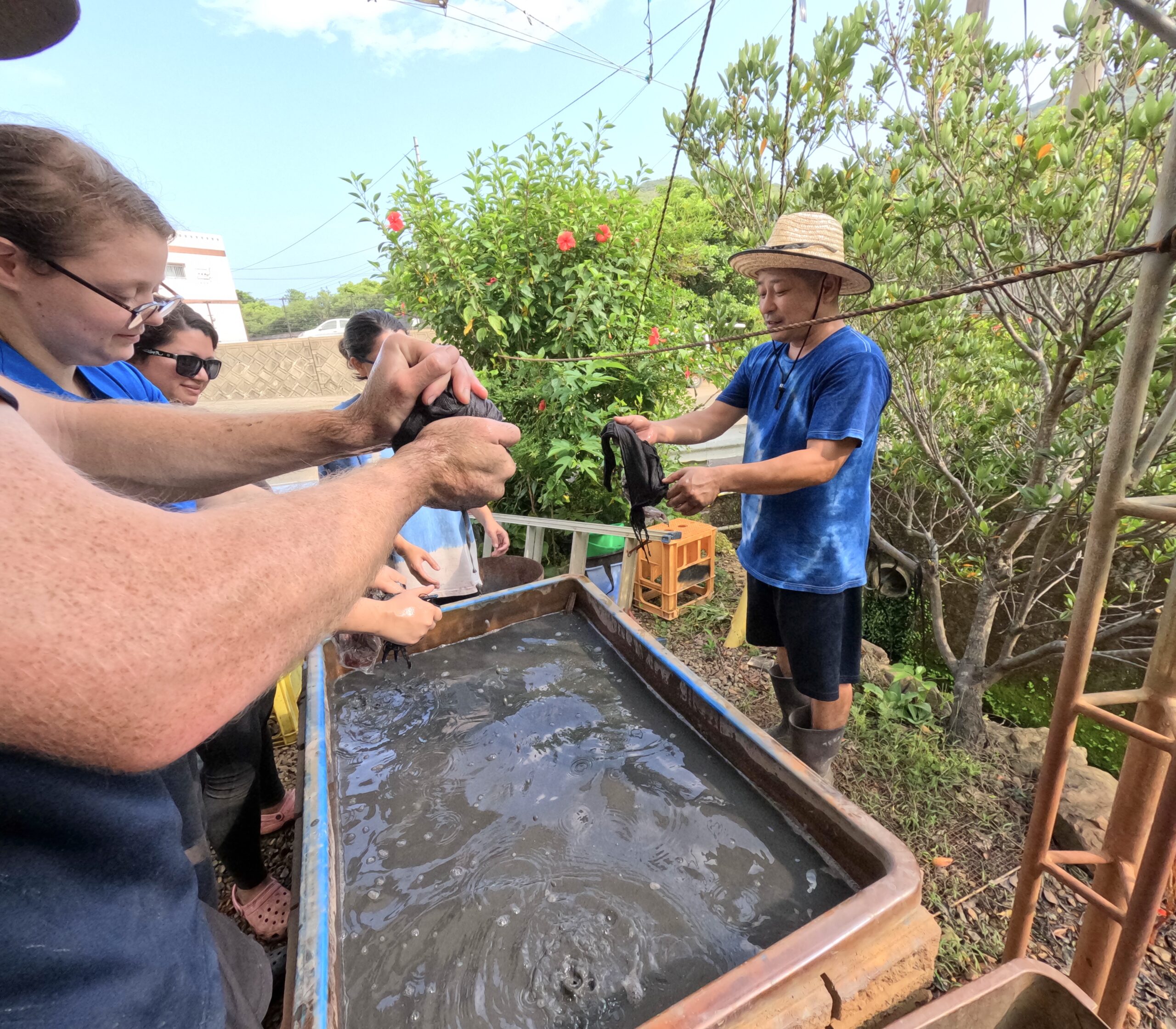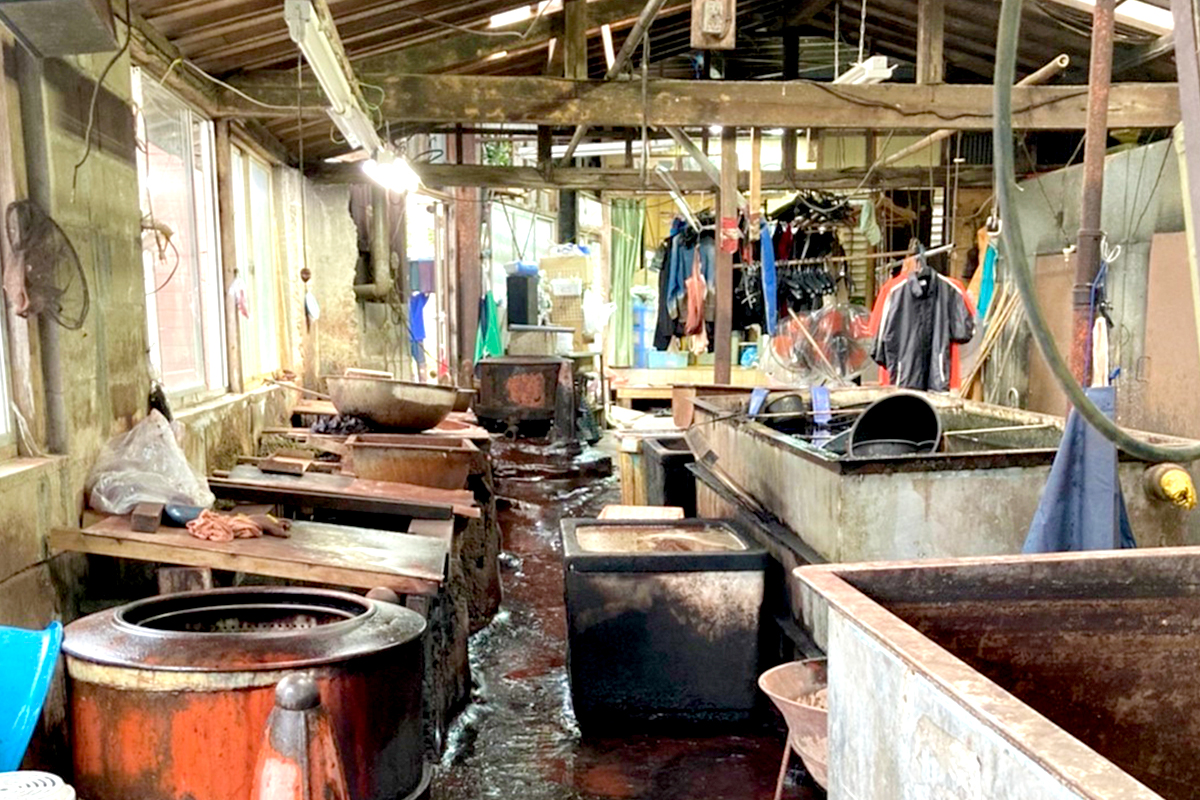 Oshima Tsumugi, a traditional silk fabric, involves 80 intricate steps, with mud-dyeing(Dorozome) being one of the crucial processes for coloring the threads. Mud-dyeing is a traditional craft unique to Amami Oshima, specifically practiced only in the northern part of the island. Why is it limited to this specific location? The answer lies in the close relationship between the craft and the natural environment of this area. This tour takes you to the forests of northern Amami Oshima, where you will understand the connection between mud-dyeing and nature, and visit a workshop to experience the artisans' skills firsthand.
Itinerary
Observe textile production process
We will observe the production process of Oshima Tsumugi silk textile. It's fascinating to see how a single thread transforms into a beautiful kimono.
Observe the plants, geology, and other natural elements to understanding the connection between nature and Oshima Tsumugi.
Experience mud dyeing, a step in the process of creating Oshima Tsumugi silk, at an authentic artisan studio. Create your own mud dyed fabric with the guidance of artisans.
At a glance
Duration
7 hours ~ (Including travel and lunch time)
Pickup time
9:00AM
Drop-off time
4:00PM
Price
1 Adult (13+) ¥19,000
1 Child ¥12,000
Single person ¥35,000
Age
6+
Max number of participants
6 people
What to bring
Hat or Cap, Shoes, Towel, Drink, Sunscreen, Bug spray
Payment
Cash / Credit card
What's Included?
Qualified English Interpreter Guide
Registered Amami Oshima eco-tour guide
Round-trip transfers to the hotel.
Domestic Travel Accident Insurance for Accidents during the Tour
Dyeing experience fee and material cost
Lunch
Additional info
During the mud dyeing experience, it is recommended to wear clothing that you don't mind getting dirty (preferably black in color).
During the mud dyeing process, a unique scent from the dye may be present. If you are sensitive to smells, please notify us in advance. We will provide masks during the experience.
The pick-up and drop-off times may vary depending on your accommodation.
We provide materials for the mud dyeing experience such as T-shirts, towels, tote bags, scarves, etc. Additional charges may apply based on the material.
Mud dyeing in the mud field may not be possible depending on the weather conditions. In such cases, you will be able to experience mud dyeing using the prepared mud tubs inside the studio.
We will do our best to accommodate your requests and take you to a restaurant for lunch. However, please note that we may not always be able to fulfill your specific preferences.
FAQ
Is it held in case of rain?
It is conducted in rainy weather. During forest walks, participants are required to wear raincoats or use umbrellas.For mud dyeing experience, you can participate in the activity inside the artisan studio without getting wet. If it's heavy rain or various warnings being issued, the situation will be assessed, and the activity may be canceled.
Do you walk through the forest?
Walk comfortably through the forest on mostly flat terrain, suitable for participants of all ages, including children and the elderly.
Can children under the age of 6 participate as well?
Children under the age of 6 can participate only if their parents are able to take care of them during the tour. If they join the mud dyeing experience together, there will be a charge for the child, but if they only accompany without participating, it is free of charge.
Are there any dangers from Habu snakes?
In the forest, it is necessary to be cautious of Habu snakes at all times. Please always follow the guide's instructions. 
Can I bring my own materials for the mud dyeing experience?
You are welcome to bring cotton materials (such as T-shirts or bags) for the mud dyeing experience. If the material exceeds 280g, an additional fee of 70 yen per 10g will be charged.
Cancellation policy
3 days prior : 50% refund
2 days prior : No refund (100% cancellation fee)
1 day prior : No refund (100% cancellation fee)
On the day of the tour : No refund (100% cancellation fee)
Application form