Highlights
Walk the forest roads in the World Heritage site and witness the beauty of nature.
Go into the forest at night to explore the wildlife.
Enjoy tea time at the beautiful riverside.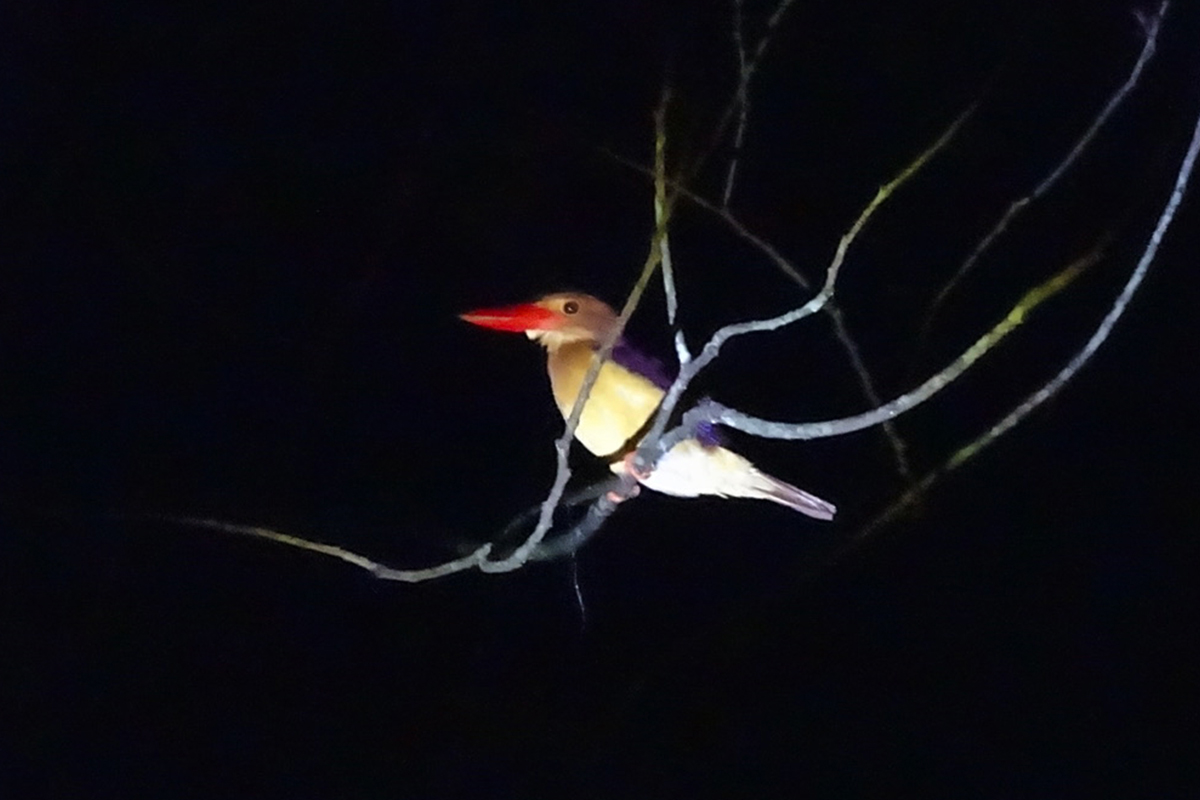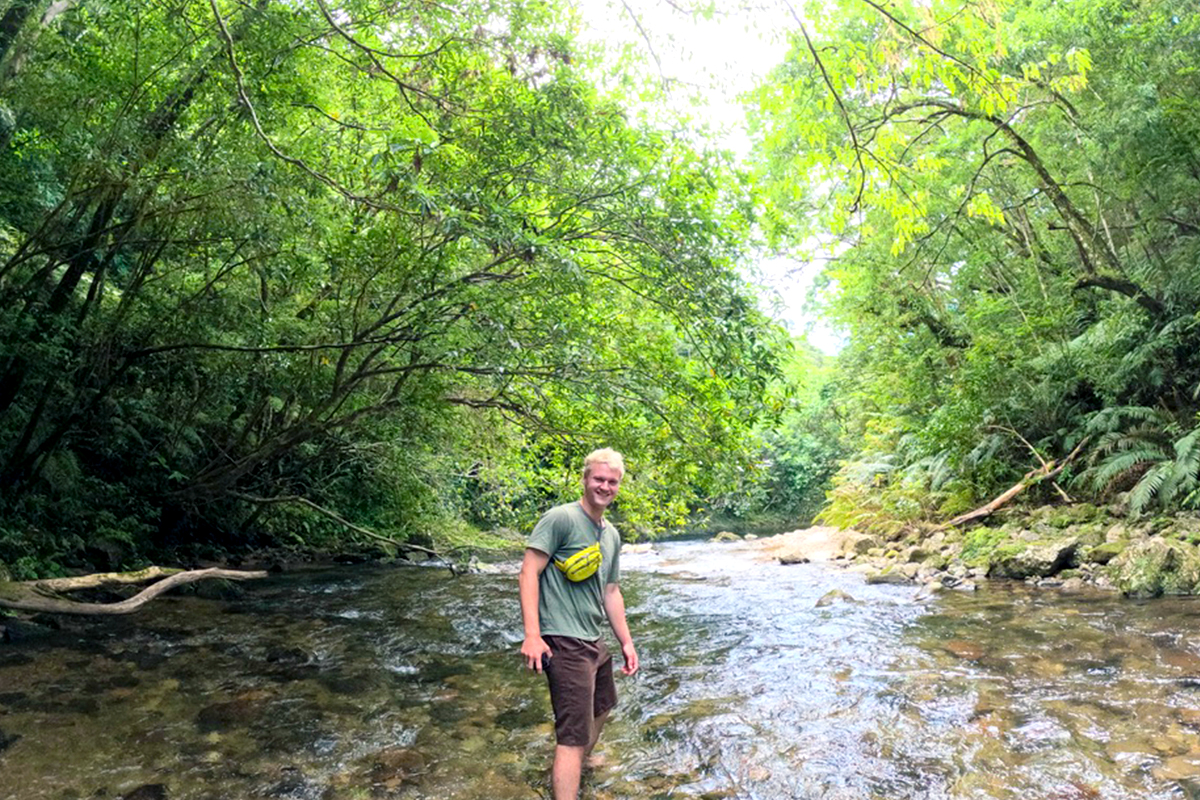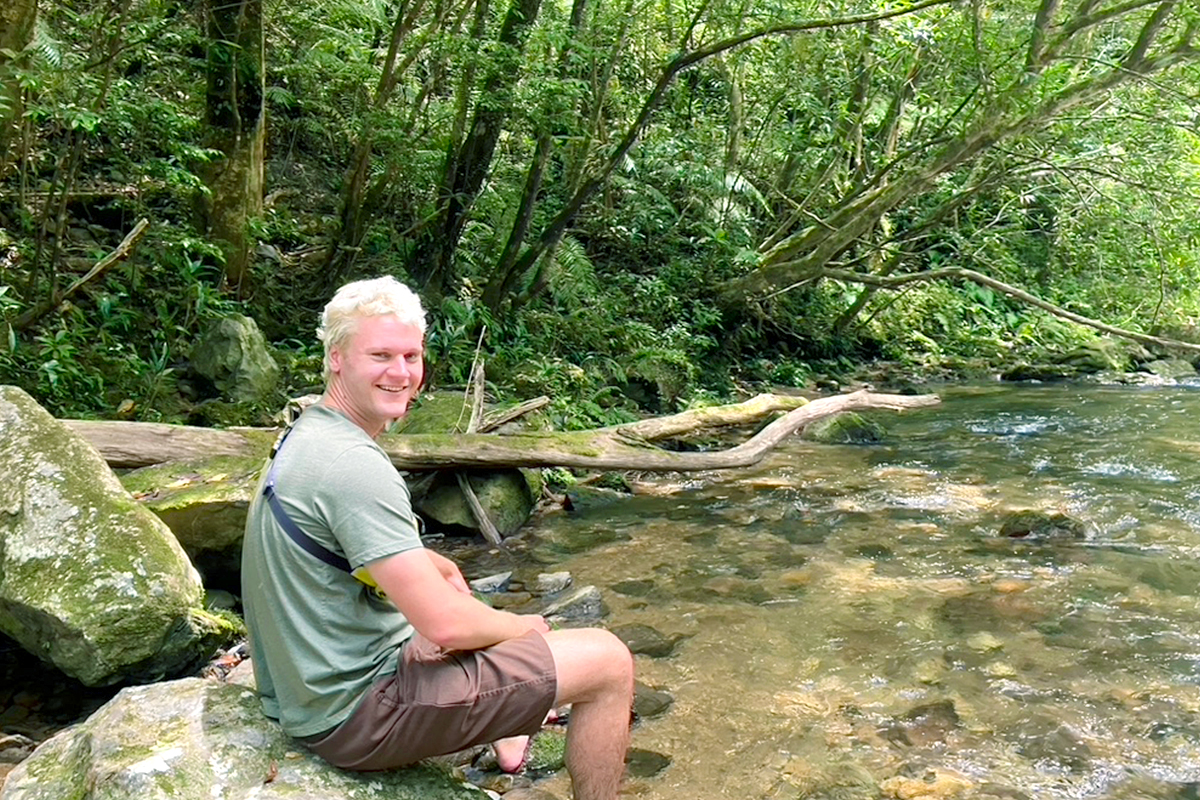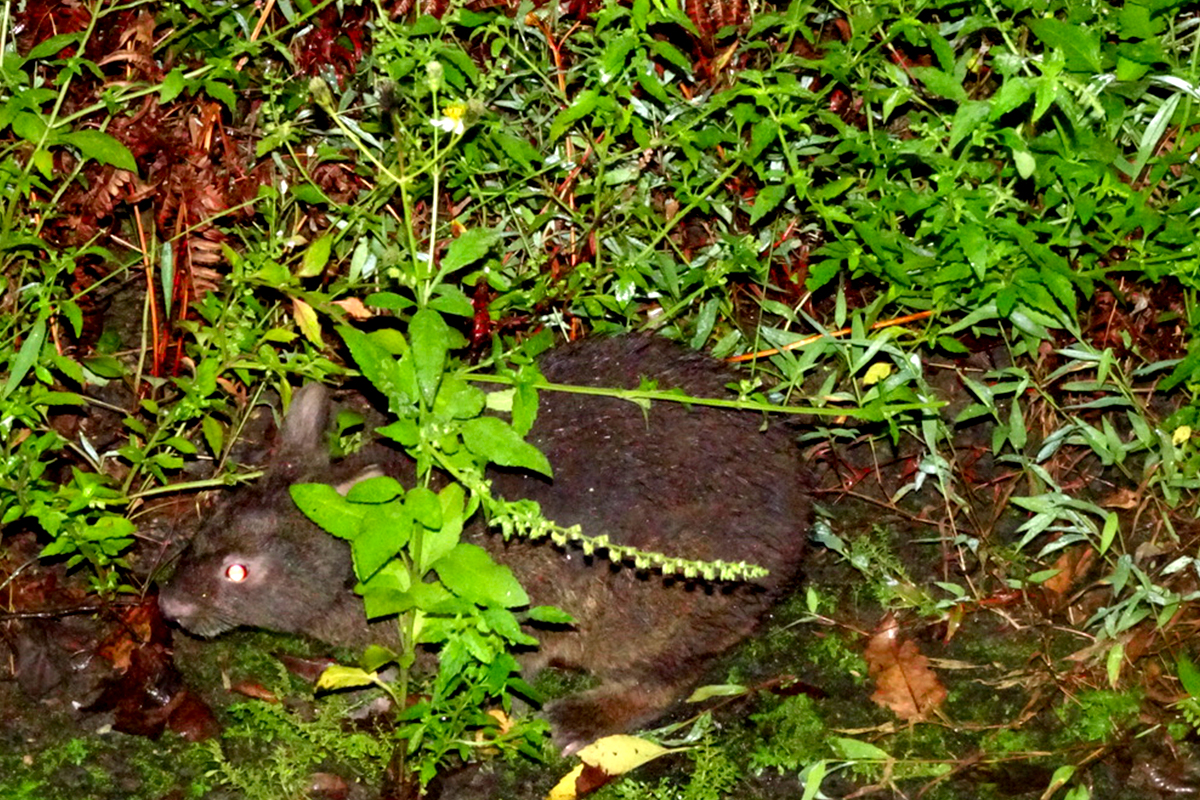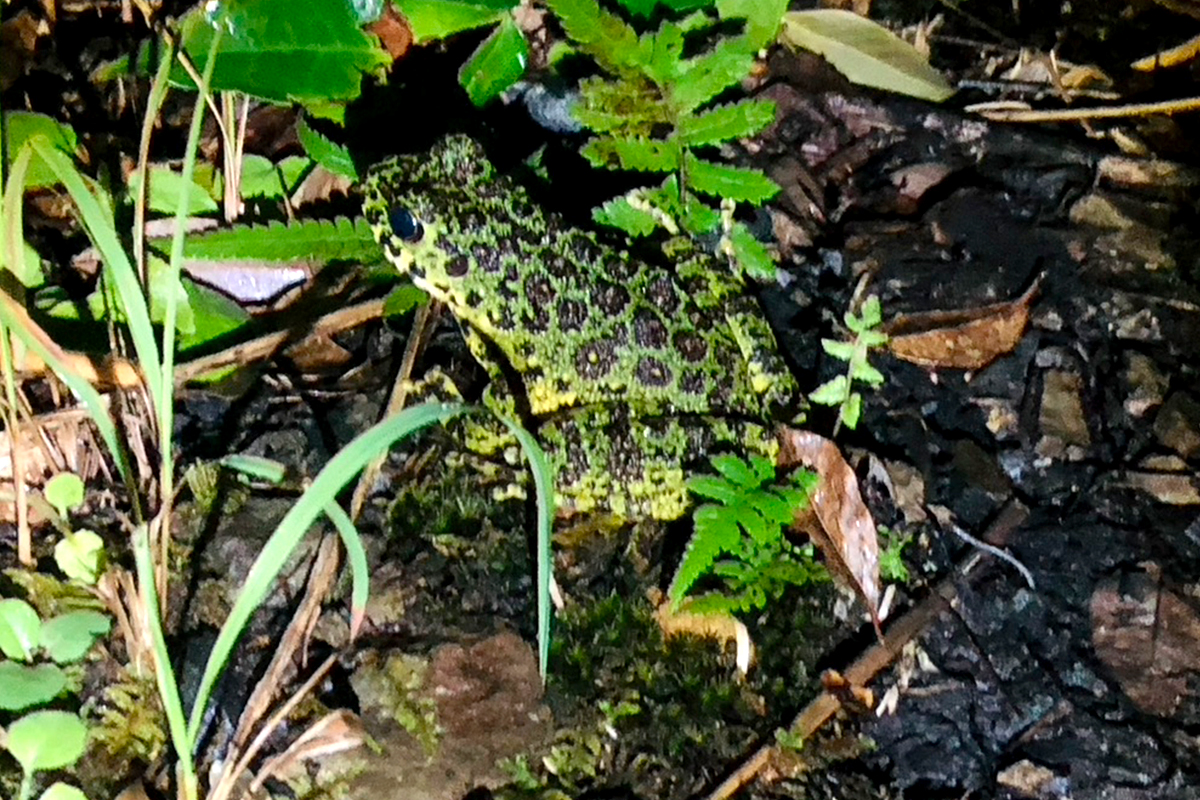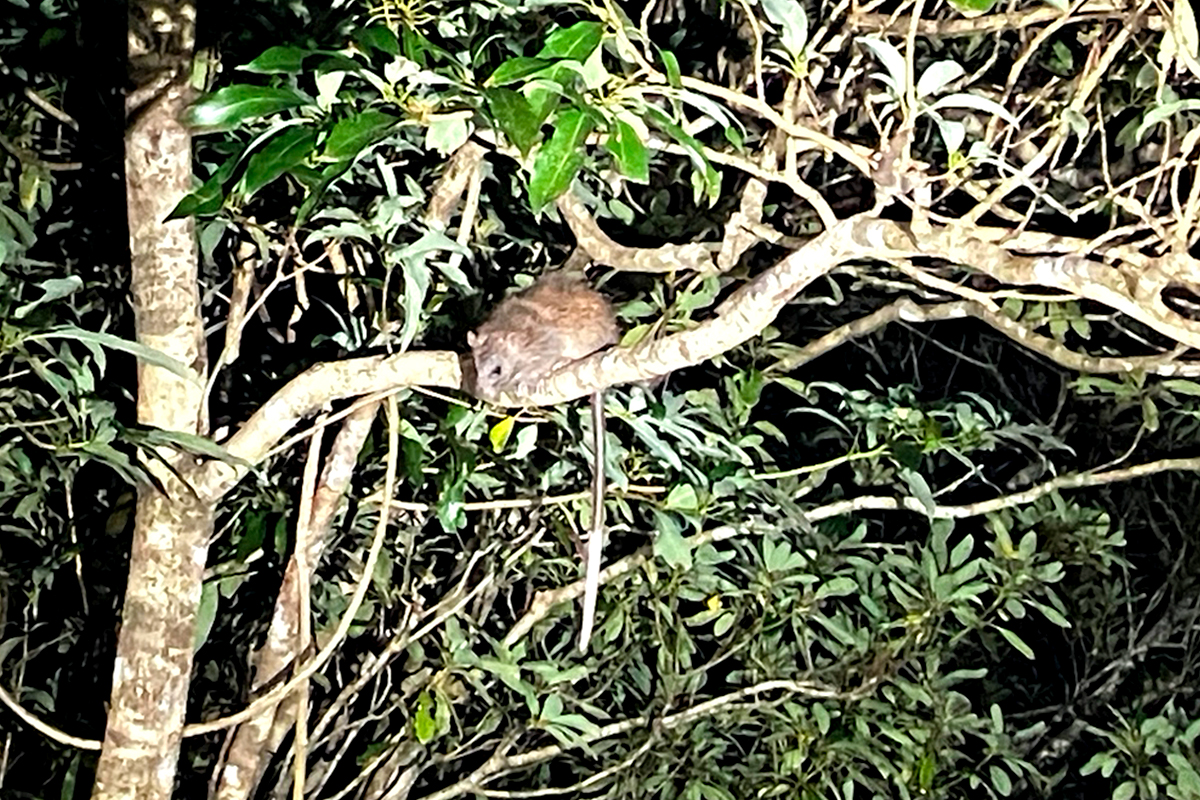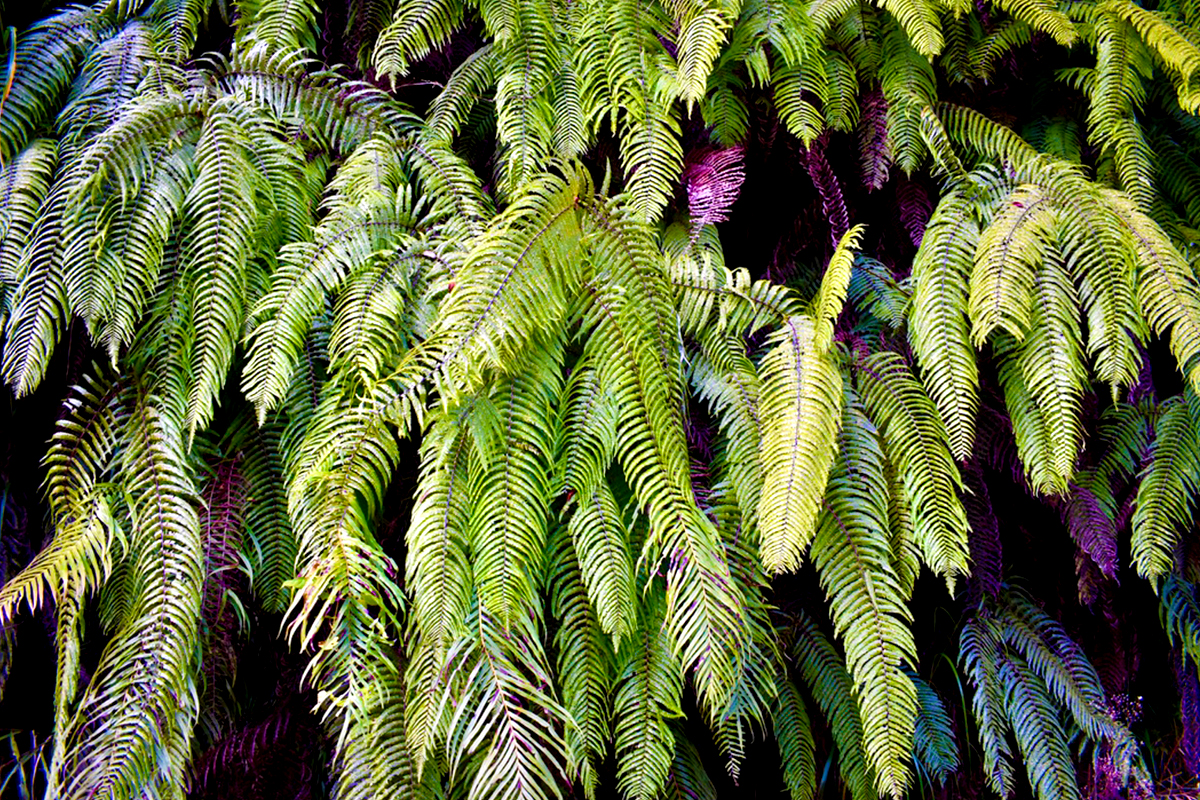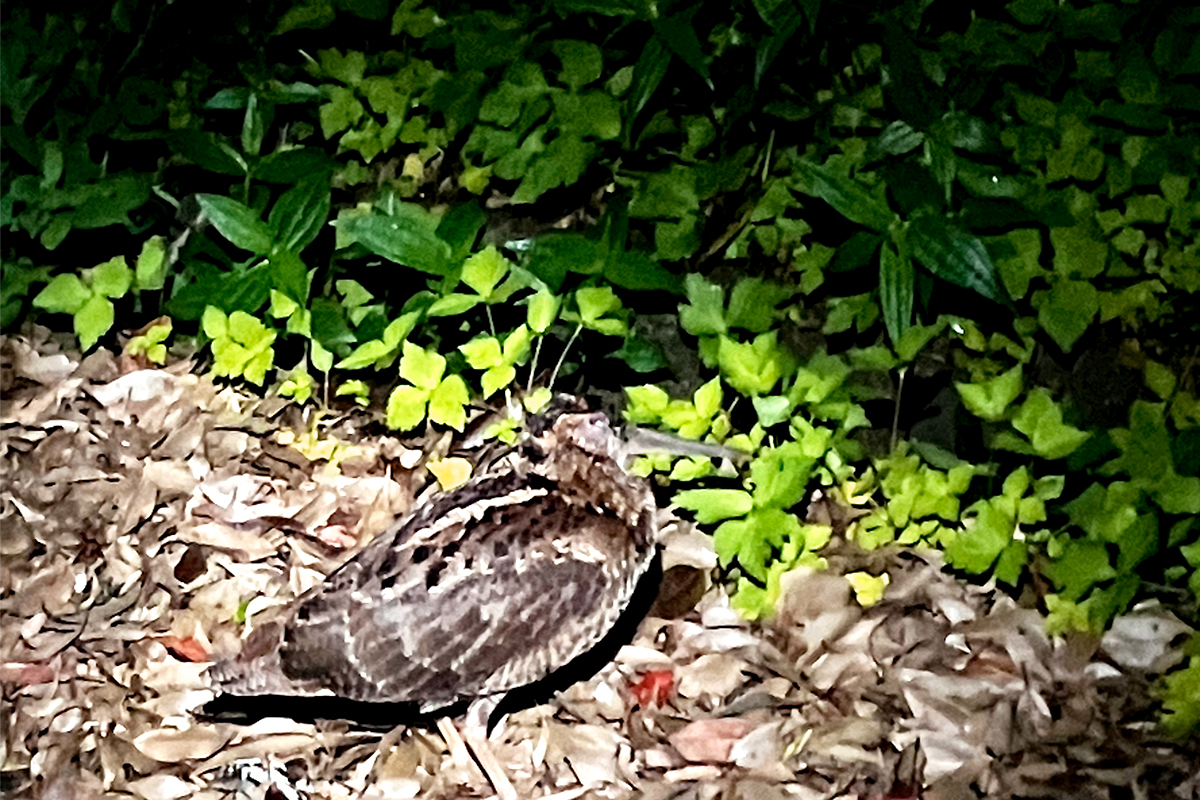 This tour offers the chance to enjoy both the forest during the bright hours and the night on Amami Oshima Island in a short span of time.By walking along the forest road during the bright evening hours, you will feel the richness of the forests and water on Amami Oshima. You will be able to appreciate how the island's lush greenery is supported by abundant water. After a short walk, you will have a coffee break by a stream. As it gets dark, you will depart for the forest by car. You can look forward to the wildlife tour and the excitement of encountering various rare creatures.
Itinerary
Mini nature walking begin
Walk along the riverside in the UNESCO World Heritage Site.
Enjoy nature observation with the guide.
Take a break at riverside
Coffee and snacks will be served.
The nighttime forest is home to rare wildlife.
Let's look for a variety of wildlife together.
At a glance
Duration
3 hours ~
Meeting time
5PM – 6:30PM
End time
8:00PM – 9:30PM         
Price
1 Adult (13+) ¥9,900
1 Child (5~12)¥4,000
1 Infant (~4) ¥1,000
Single person ¥17,000
Age
5+
Max number of participants
6 people
What to bring
Shoes, Towel, Drink, Bug spray
Payment
Cash / Credit card
Meeting point
Mangrove park
What's Included?
Qualified English Interpreter Guide
Registered Amami Oshima eco-tour guide
Domestic Travel Accident and Damage Compensation Insurance for Accidents during the Tour
Complete Set of Equipment for the Experience
Additional info
We will walk along a 900m paved path in one way during the mini nature walk.
The wildlife observed during this tour may vary depending on the weather conditions and other factors of the day.
Please understand that this tour involves a leisurely drive while searching for wildlife and observing them from the vehicle. It is not a hiking tour in the forest at night.
If you venture outside the vehicle, there is a risk of snake bites. Please always follow the guide's instructions.
The meeting time will be determined based on sunset time. 5:30 PM in summer, 5:00 PM in spring and autumn, and 4:30 PM in winter
You can request tea instead of coffee.
This tour does not include transfer service. Please gather at the Mangrove Park for the meeting.
Meeting point
FAQ
Is it held in case of rain?
It is conducted in rainy weather. However, if heavy rain or various warnings are issued, we will assess the situation and there may be cases where it is canceled.
Are there any dangers from Habu snakes?
Habu snakes are nocturnal creatures, and extra caution is required during the night. Please always follow the guide's instructions and and avoid getting off without permission.
Cancellation policy
3 days prior : 50% refund
2 days prior : No refund (100% cancellation fee)
1 day prior : No refund (100% cancellation fee)
On the day of the tour : No refund (100% cancellation fee)
Application form