Highlights
Explore the forest during the day and night.
Observe many kinds of flora and fauna native to Amami Oshima.
Walk Mt.Yuwandake and visit Materia waterfall.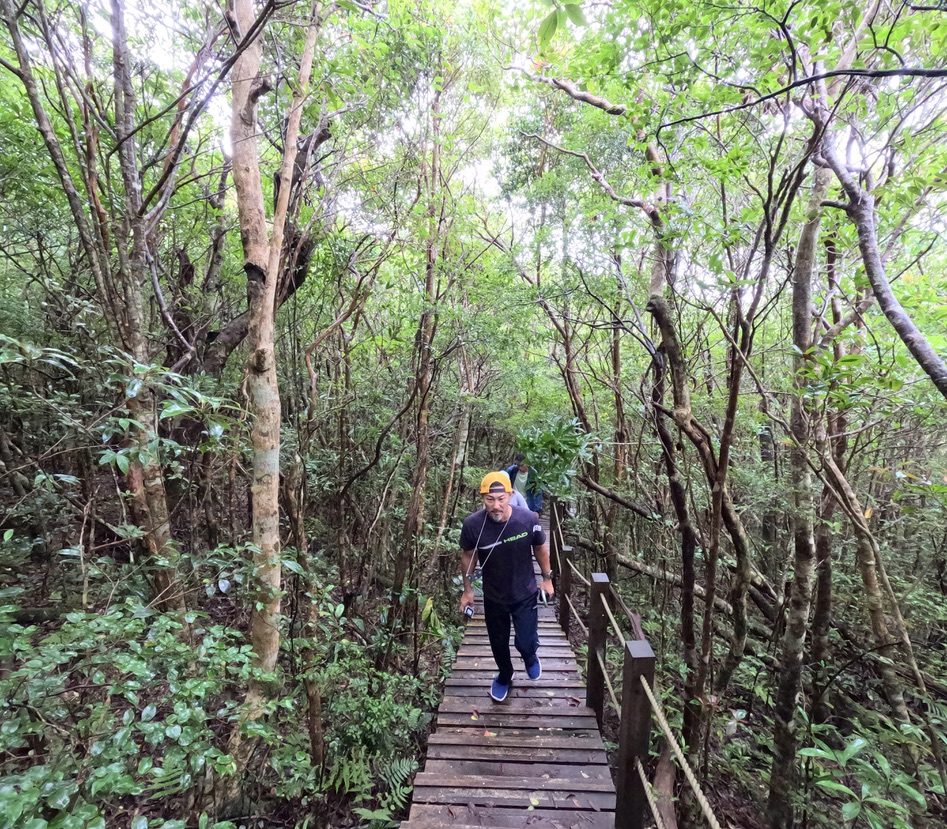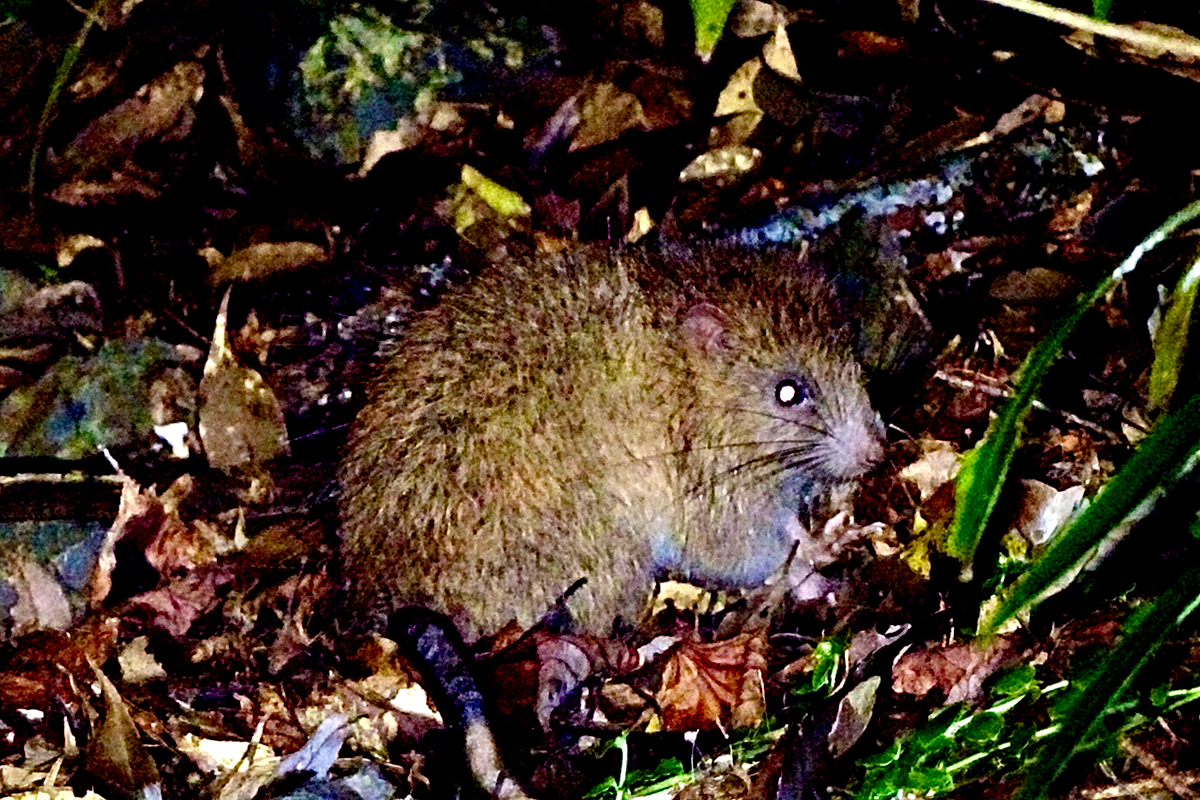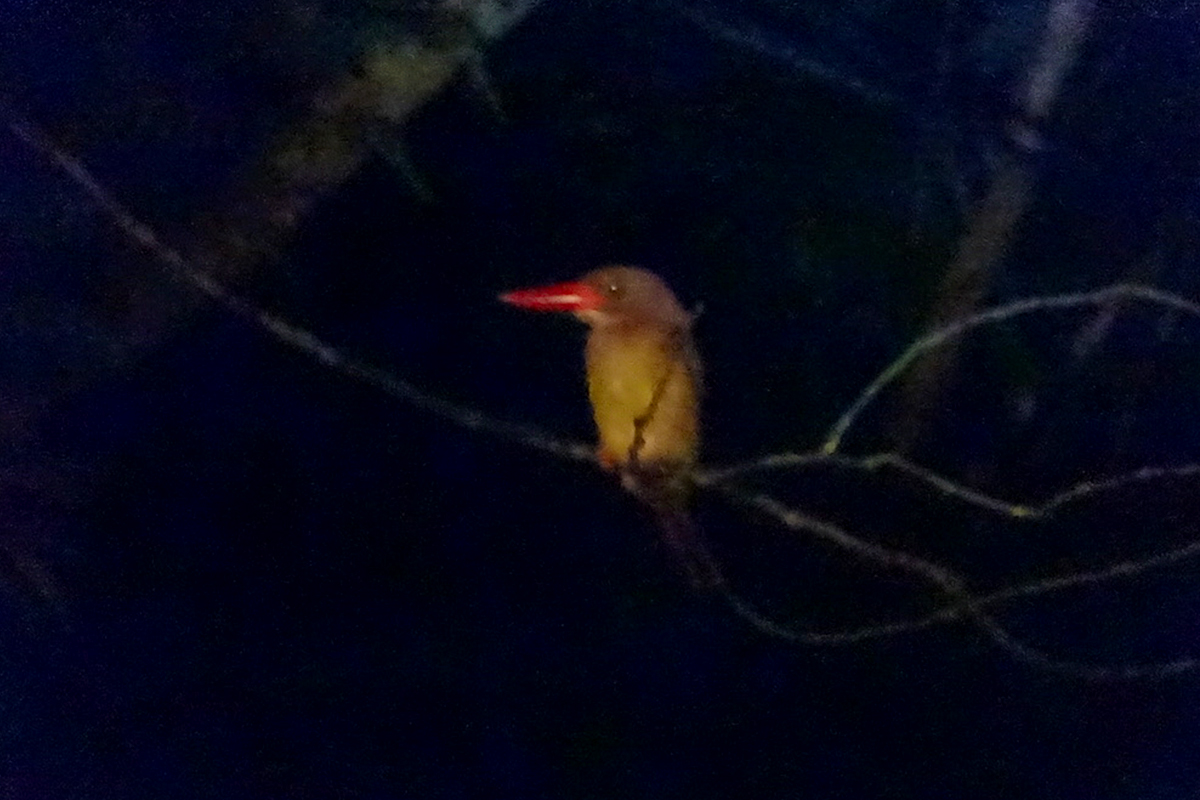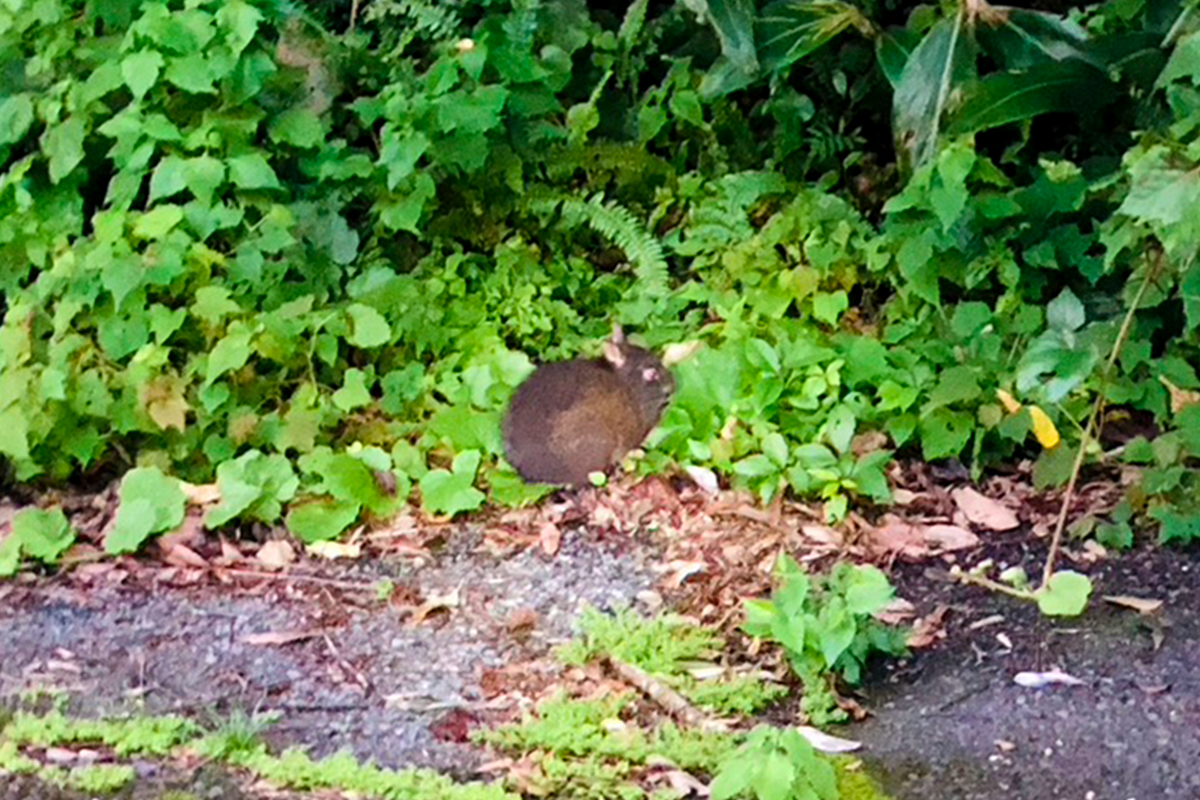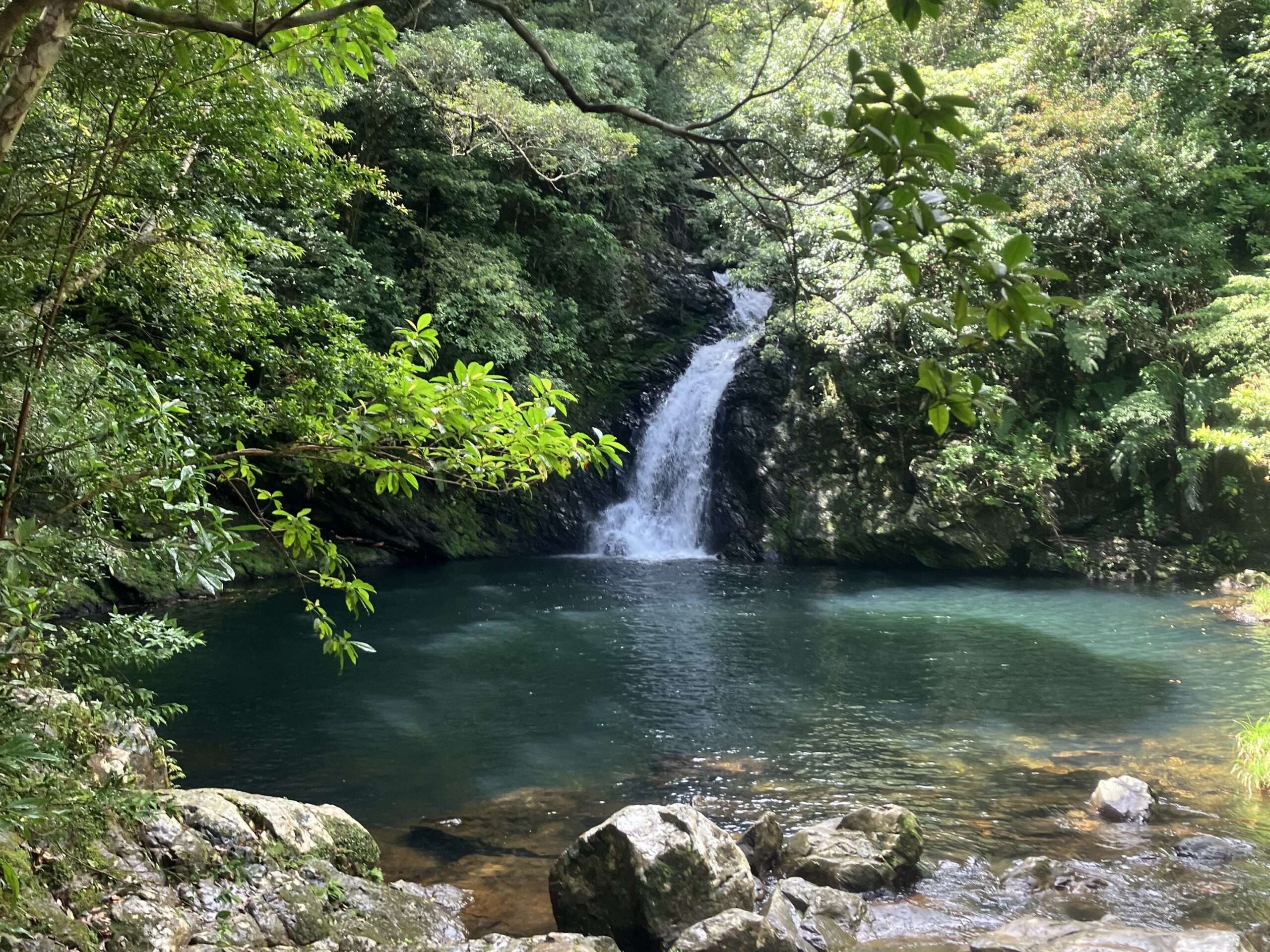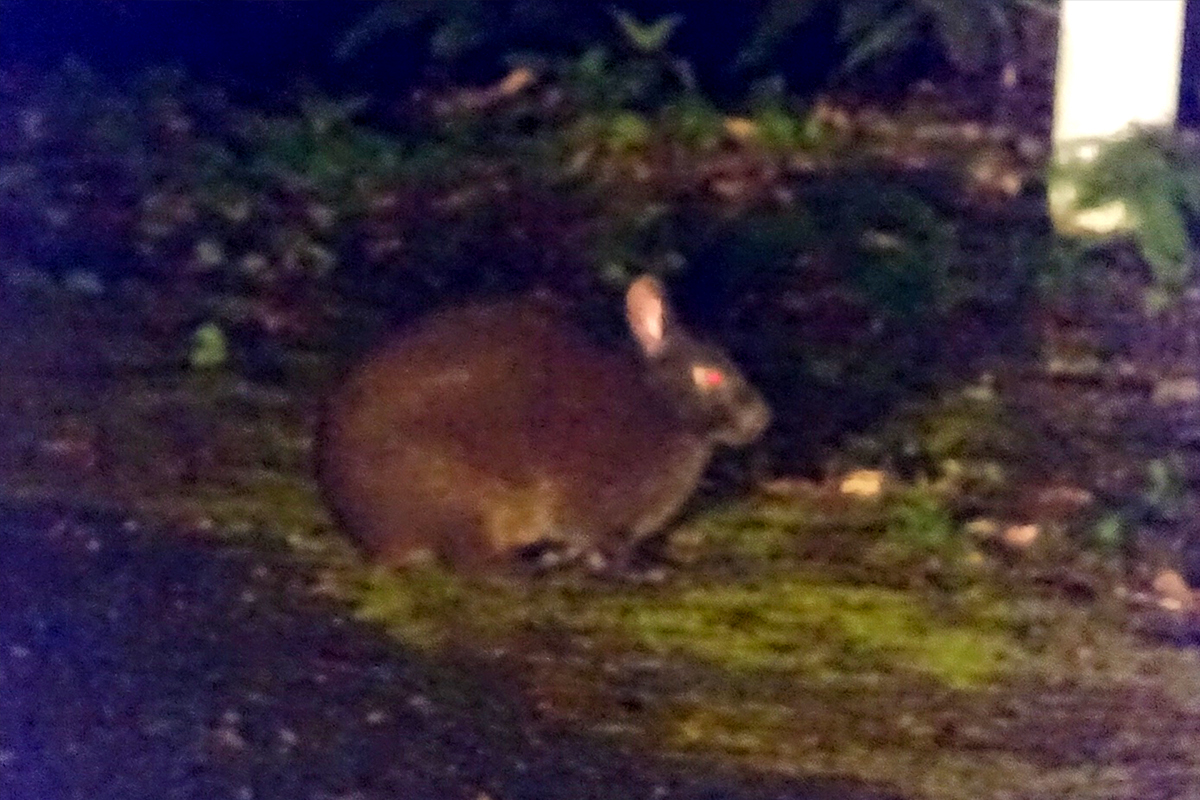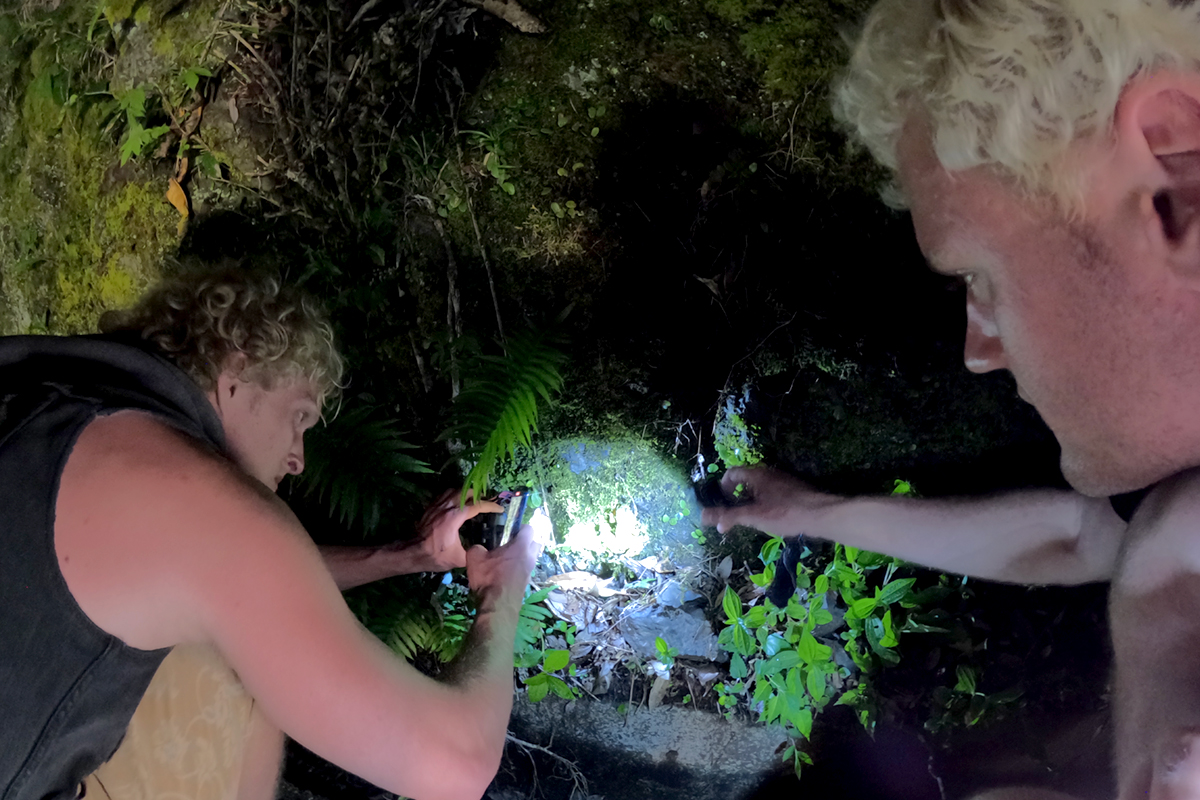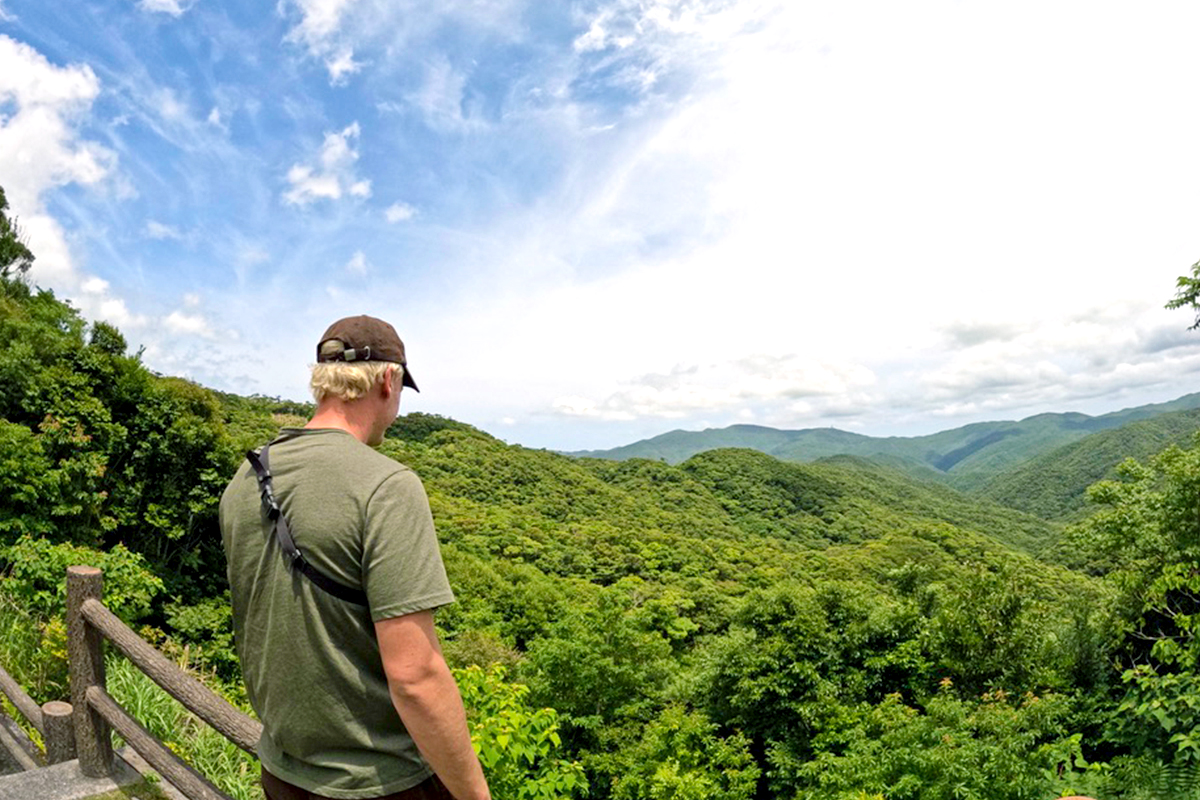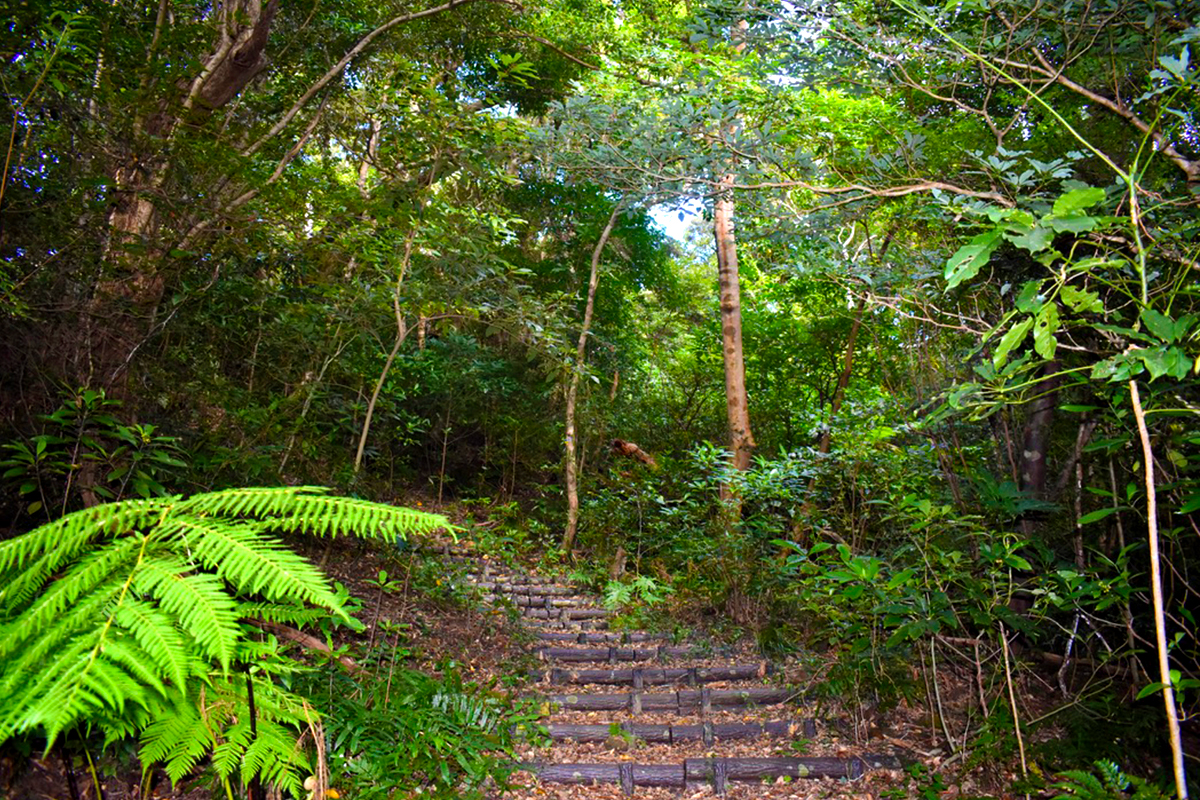 Amami Oshima Island was registered as a UNESCO World Heritage site due to its rich biodiversity. Despite accounting for only 0.2% of Japan's total land area, Amami Oshima is a hotspot for approximately 13% of the country's total species. There are reasons behind the abundant biodiversity, and a deeper understanding can be gained by exploring the island's history. In this tour, accompanied by knowledgeable guides of Amami Oshima's nature, you will visit the forests during both the bright and dark hours, observing the respective plants and animals. Through observing the island's rare flora and fauna and experiencing its natural landscapes, you will deepen your understanding of the rich biodiversity of Amami Oshima.
Itinerary
Walk around the forest and Observe flora and fauna in the daytime forest and search for traces of nocturnal animals. We may move to several locations.
A special meal box will be provided.
Departing for the night forest
Let's observe the differences between the daytime and nighttime forests. We will go on a car safari to spot nocturnal animals.
At a glance
Duration
6 hours ~ (4 hours Activity + transfer)
Pickup time
3:00PM
Drop-off time
10:00PM
Price
Price 1 Adult (13+) ¥20,000
1 Child ¥10,000
Single person ¥36,000
Age
5+
Max number of participants
6 people
What to bring
Hat or Cap, Shoes, Towel, Drink, Sunscreen, Bug spray
Payment
Cash / Credit card
What's Included?
Qualified English Interpreter Guide
Registered Amami Oshima eco-tour guide
Round-trip transfers to the hotel.
Domestic Travel Accident and Damage Compensation Insurance for Accidents during the Tour
Dinner (Meal Box)
Additional info
Your pick-up time vary depending on your accommodation location. We will inform you of the pick-up time after your booking is confirmed.
Dinner will be provided in a meal box. Please let us know in advance if you have any allergies or food restrictions.
The wildlife and plants that can be seen on this tour may vary depending on the season and the weather conditions of the day.
This tour includes short walks on forest roads or unpaved paths.
Please understand that this tour involves a leisurely drive while searching for wildlife and observing them from the vehicle. It is not a hiking tour in the forest at night.
It is important to fully understand the risk of venomous Habu snakes, and always follow the instructions of the guide.
FAQ
Is it held in case of rain?
It is conducted in rainy weather. However, if heavy rain or various warnings are issued, we will assess the situation and there may be cases where it is canceled.
Are there any dangers from Habu snakes?
Habu snakes are nocturnal creatures, and extra caution is required during the night. Please always follow the guide's instructions and and avoid getting off without permission.
Is motion sickness medication necessary?
If you are prone to motion sickness, it is advisable to bring your own medication.
Cancellation policy
3 days prior : 50% refund
2 days prior : No refund (100% cancellation fee)
1 day prior : No refund (100% cancellation fee)
On the day of the tour : No refund (100% cancellation fee)
Application form